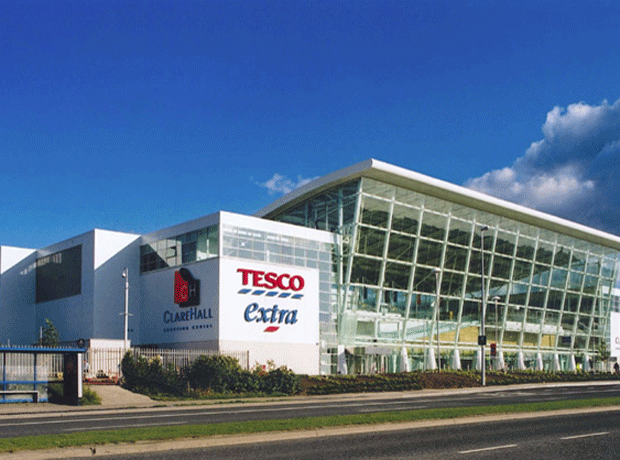 Tesco breached "the spirit of" the Groceries Supply Code of Practice when it asked suppliers to pay a premium for the best shelf positioning, says adjudicator Christine Tacon.

The Grocer revealed in October that a Tesco buyer had written to suppliers requesting they pay £30 per product, per store, for lines to be stocked on the two key shelves at eye level.

At the time, suppliers expressed concern Tesco's move would not constitute a breach of GSCOP because the supermarket was asking for payment rather than requiring it.

However, article 12 of the code states: "A retailer must not directly or indirectly require a supplier to make any payment to secure better positioning… unless such payment is made in relation to a promotion."

In a letter to British Brands Group director John Noble, Tacon said: "To ask for such payment is contrary to the spirit, if not the letter, of GSCOP, and is effectively a requirement. This is because the inference a supplier would draw from such a request is that unless they agreed to it, they would suffer some detriment."

In the letter, Tacon said Tesco had assured her it had reminded all buyers that the code does not permit payments to be requested in this way. The retailer had also told her that all suppliers affected had been contacted to rescind the request, which it said had been issued in error.

Noble welcomed Tacon's guidance. "When there are grey areas, it is very helpful for suppliers to know where they stand without resorting to arbitrations or investigations."

On Thursday, Tacon published statutory guidance on investigations and enforcement of the code. She can now launch investigations but will not be able to impose financial penalties until the maximum fine is approved by parliament in the spring.