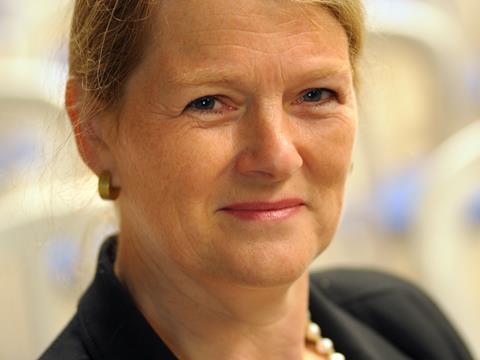 Groceries Code Adjudicator Christine Tacon has met with Tesco to discuss alleged pressure being applied to suppliers to buy Dunnhumby data as part of negotiations.

The GCA's office confirmed today that Tacon had raised the issue with the UK's biggest supermarket, which owns the Dunnhumby global data giant.

The accusation is understood to concern an allegation that so-called Chinese walls between the two businesses had been breached, with unfair pressure put on suppliers to buy Dunnhumby data if they supply goods to Tesco.

Companies are also said to have raised concerns over the price Dunnhumby charges for insight into Tesco shopper behaviour.

"The Adjudicator has received some information about this issue from suppliers and has raised it with Tesco," said a spokeswoman for the GCA.

However, sources have pointed out that it is a grey area over as to whether the Adjudicator could actually have powers to formally intervene in the issue of Tesco's use of Dunnhumby in its supplier relationships.

One supplier told the Evening Standard, which first reported the claim: "Dunnhumby acts as a conduit between the supplier and the buyer so it's hard not to use them if you supply Tesco."

The GCA involvement comes at a pivotal time for Dunnhumby, with new boss Guillaume Bacuvier joining from Google next month to replace Dunnhumby global chief executive Simon Hay, who left in February after 25 years with the business. Tesco tried to sell Dunnhumby after its chief executive Dave Lewis took over in 2014 but talks surrounding a deal broke down and Tesco has indicated it plans to keep the business.

Dunnhumby was unavailable for comment.