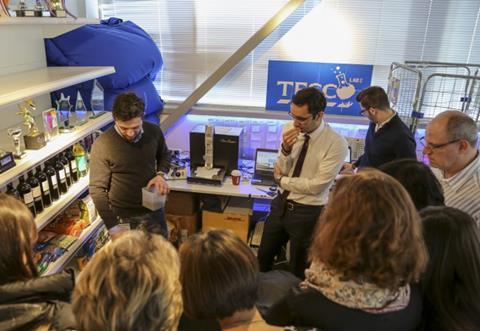 Tesco has added the product information for thousands of its grocery and non-food products on to a portal allowing companies to create new online shopping apps.

The move, which includes nutritional information that can be used by a raft of developers looking to launch new healthy eating smartphone applications, was announced this week by Tesco Labs, which has spent seven years developing the retailer's API (application programme interface).

Tesco said its product information had been the most eagerly anticipated functionality of the API, with the new data allowing access to the computer coding information for products across its grocery and Tesco Direct lineup.

"We've included as much information as we can at the moment, but will be looking to add to this in the near future," Tesco Labs said in a tweet to announce the move.

"One of the key elements we're pleased to be able to feature is nutritional information - something that there has been high demand for."

Tesco said its API had already been instrumental in the development of several apps, including paperless shopping list apps, food diversity sites, vegetarian and vegan food apps, and children's food education.

As well as product data it provides grocery search and store location data.

"It's great to see the tech community using the product information included on our API to create exciting new applications. We've included as much information as possible to help developers innovate for our customers," said Tesco head of technology research Paul Wilkinson.