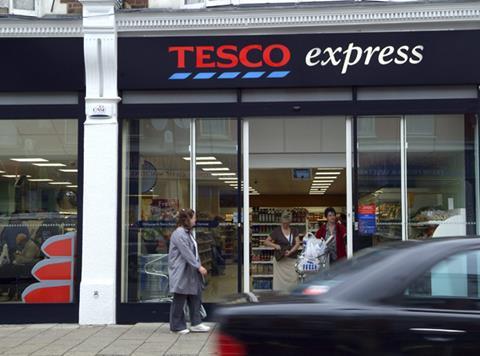 Tesco is planning to take on high-street takeaway businesses such as Pret à Manger, Eat and Greggs as it considers launching dozens of food-to-go outlets in London.
Sources confirmed the plans, which are being overseen by Tesco's London chief Andrew Yaxley and are believed to come under the banner "Tesco Express Food to Go".
The retailer, which is reported to be planning as many as 80 outlets, is not currently believed to be looking at a nationwide launch of the concept. London is seen as a unique area of the market, with its high number of office workers and young shoppers.
It is the latest in a string of new formats being trialled by Tesco, which is already expanding nationwide its part-owned network of Harris+Hoole coffee shops and its fully owned Giraffe chain. It recently opened a New York-style diner called Fred's Food Construction in Osterley, West London, and sources say the retailer is looking at other potential partners and new ventures.
"The food-to-go concept is something that we think could work in London but it's not a core plan," said one source.