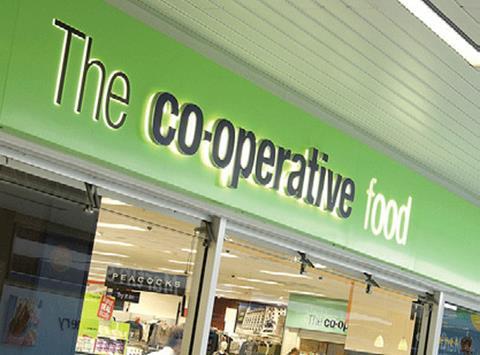 The Co-operative Group has revealed the resolution it will table members at its annual general meeting next month on governance reforms.
The society has been conducting a review into its corporate governance, led by Lord Paul Myners, since the Paul Flowers scandal in November 2013. Myners released a progress report last month following the departure of group CEO Euan Sutherland.
A separate inquiry, led by Sir Christopher Kelly and launched in July 2013, has been looking into failings at The Co-operative Bank.
In its full-year results released today, the society said the resolution would draw on both inquiries and consist of:
The creation of a board of directors elected by members that is individually and collectively qualified to lead an organisation of the size and complexity of The Co-op Group
The establishment of a structure that gives The Co-op Group's members appropriate powers to hold the board properly to account for the performance of the business and adherence to co-operative values and principles
A move to the concept of 'one member one vote' with appropriate representation for independent co-operative societies
The inclusion of necessary provisions in the rules of The Co-op Group to protect against demutualisation.
"We are ready to begin the process of recovery, but the deep, sustainable change needed is only deliverable with governance reforms," said Co-op Group interim CEO Richard Pennycook.
"A combination of the Kelly inquiry and the Myners review will help us to ascertain where failings have arisen and what needs to be done to address them. This will be painful for those concerned, but there will be no sugar coating."
Read this: Co-op faces 'wake-up call' after disastrous £2.5bn loss