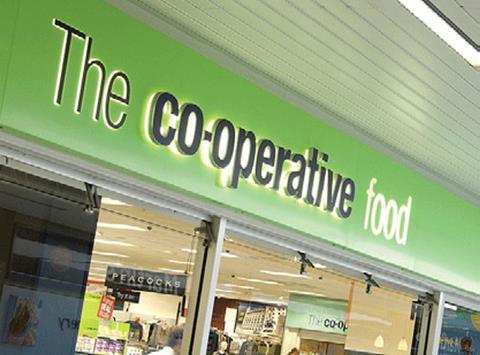 The Co-operative Group has released further details on the new 'purpose' of its business, unveiled at the society's Special General Meeting on Saturday.
The society said the purpose would "champion a better way of doing business for you and the community".
Each word of the purpose was important, it said, because they would take the society back to its original co-operative roots.
On 'championing', it said: "It's part of our heritage, taking a stand, making a noise on a small number of social issues which are relevant to our businesses and our members' lives".
For a 'better way of doing business', The Co-op said it needed to be commercially successful "building a sustainable way of doing business that is mutually beneficial, recycling our success into strengthening communities". Through this, it said it would also continue its ongoing commitment to ethical values and sourcing.
'For you' was also important because it would ensure "immediate and tangible benefits for our members and customers who are not yet members". This would include better prices, great quality, right location and excellent customer service, but also emotional benefits such as "feels good and feels right".
'Your community', The Co-op added, would aim to enable and strengthen communities, "being locally relevant and reinforcing reasons why members and customers should be loyal to us".
The next phase of The Co-op Group's business plan will be released at its half-year meeting in November.