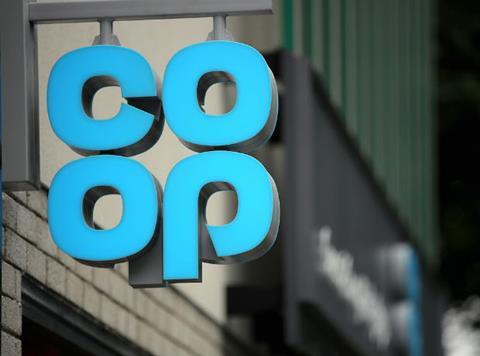 It's ironic that a retailer which has put ethical behaviour at the heart of its fightback strategy should be fingered for unfairly treating suppliers.

But regardless of the outcome of Adjudicator Christine Tacon's investigation, her first since the Tesco scandal, the Co-op's reputation has been damaged after it admitted failing to follow its "usual high standards" in delisting suppliers.

Despite widespread improvements in supermarket adherence to the Code, once again suppliers have ended up in the firing line when retailers need to turn around their businesses, this time through the Co-op's Right Range; Right Store range review.

The retailer's apology comes too late to stop the investigation, as does the £500,000 already refunded to the "small number" - a strange way to describe more than 100 suppliers - the business admits were hit.

Yet it's the extent to which its behaviour is found to be systematic that will decide whether the Co-op will face anything like the whopping 1% of turnover fine Tacon has at her disposal.