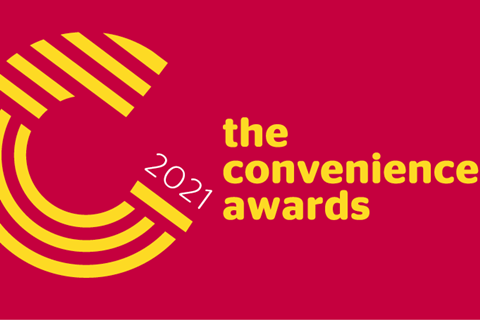 The deadline for the Convenience Awards 2021 has been extended until 19 April due to a high level of interest in the event.
Retailers now have an extra week to submit their entries.
The face-to-face event, brought to you by The Grocer, Convenience Store and Lumina Intelligence, will once again showcase the very best people, businesses and initiatives in the sector.
Twenty-four awards are up for grabs, including 11 self-entry categories such as Community Retailer and Food To Go Store of the Year.
These winners will be selected by a panel of independent convenience store experts.
New categories for 2021 include the Convenience Rising Star of the Year award, which celebrates retailers who have opened their first store in the past two years.
"We've been blown away by the level of interest in this year's awards and understand how busy retailers are, so we've extended the entry deadline until 19 April," said Aidan Fortune, editor of ConvenienceStore.co.uk.
"I'd urge any retailer considering it to get their entry in now and be in with a chance of being named one of the top retailers in the UK."
The Convenience Awards 2021 will take place on 14 September in London.