At a time of a shocking skills and labour crisis for the whole food sector, the dairy industry has managed to nurture the best talent. We've profiled five up and coming young people working in dairy right now.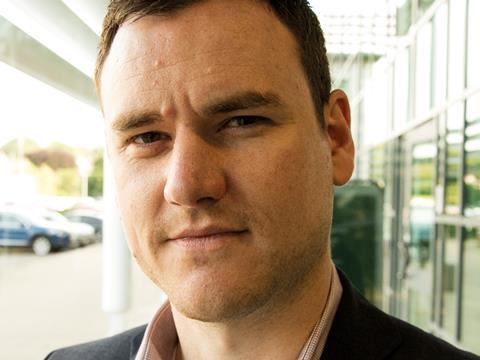 Stuart Stanley
Job title: Commercial finance manager
Works at: Ornua Foods
Age: 34
After completing a degree in Maths and Finance at the University of Leeds, Stuart spent two years working for Heathcote & Coleman in Birmingham. He then held various roles in management accountancy at Boots and Phones 4u, before joining Ornua in December 2014 as commercial finance manager. His role involves leading a team to financially manage commercial models within the business, as well as supporting the long and short term planning for brands Pilgrims Choice and Kerrygold butter.
He's described as making a "significant contribution to the development of the business", as well as having good "credibility" within the industry and an ability to build trust through his analysis and communication.
"Since joining Ornua and entering the dairy industry in 2014, Stuart has made a significant contribution to the development of the business," says CFO Bill Hunter. "In his role, Stuart has built strong relationships with a wide section of the consumer base and with suppliers.
"He has demonstrated the leadership qualities that will give him a base for a long and successful career in the dairy industry."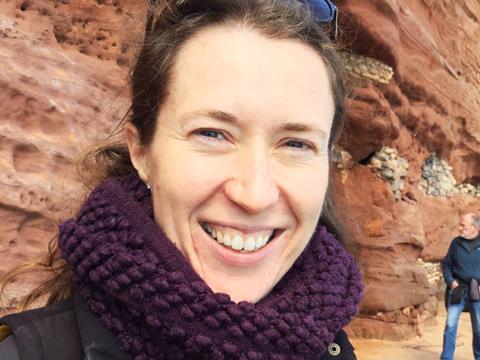 Melanie Leloup
Job title: Compliance facilitator
Works at: Müller UK & Ireland
Age: 35
She's described as a "fantastic example" of talent coming through Project Eden, a course offered by Müller and various other dairy companies to bring talent into the industry.
Melanie joined the company in 2012 as part of Eden, graduating in 2015 with a distinction in her foundation degree in dairy technology and was awarded a best student accolade by the National Skills Academy for Food and Drink. Since graduating, Melanie has received three promotions at Müller, going from quality support manager, to quality manager and then to compliance facilitator in the central quality team.
Her current role requires her to identify and communicate actions necessary for the business to deliver operational excellence, as well as coaching and mentoring.
Melanie also studied and received a post graduate certificate in dairy business management from Harper Adams University in 2016.
She has an "excellent reputation" throughout Müller's sites for offering support to staff, and is always willing to help and teach people best practice.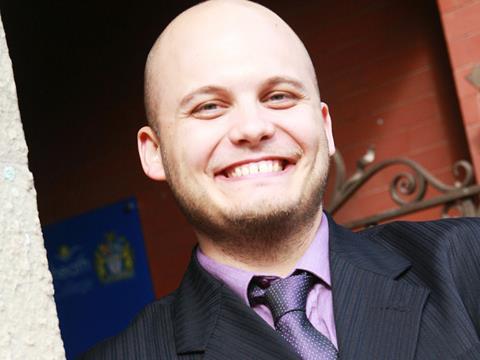 Balazs Szalisznyo
Job title: Continuous improvement facilitator
Works at: Müller UK & Ireland
Age: 29
"Balazs has a natural flair for continuous improvement," says Stephen Meyrick, continuous improvement manager at Müller, who describes Balazs as "enthusiastic" and "constantly looking for improvements".
Read more: Dairy's got talent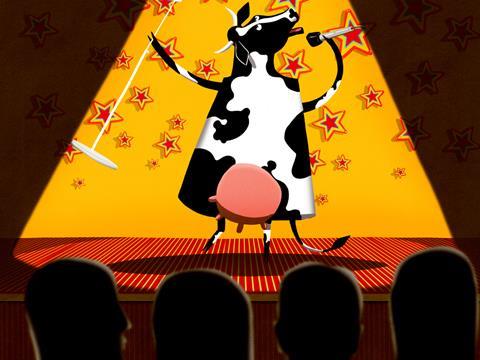 After joining Müller in 2009 as a despatch operative and later becoming a lab analyst, Balazs applied for Project Eden in 2013 to study for a foundation degree in dairy technology. He achieved a distinction following three years at Reaseheath College, and was shortlisted for the Dean's List of Academic Excellence - an award given for achieving the second highest overall average of grades in the cohort, and the highest final project grade.
After finishing, he was offered the role of trainee continuous improvement facilitator, and nine months later took the role of continuous improvement facilitator in Droitwich, Worcestershire.
His "engaging personality" also allows him to work closely with everyone on the site, according to colleagues, while his studies and work experience have "helped him to develop an exceptional knowledge of the end to end dairy supply chain".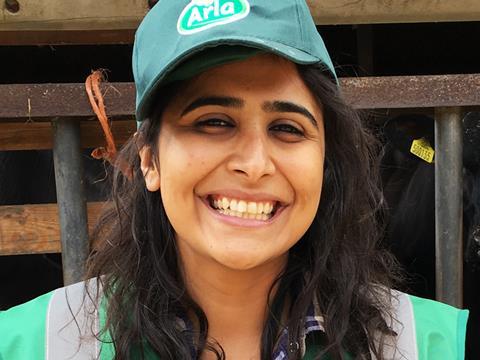 Rucha Sarma
Job title: Global brand manager
Works at: Arla Foods
Age: 29
Rucha completed Arla's F15 graduate programme this summer, after taking up three roles in the Arla business in different countries over two years. The scheme, which received around 2,000 applications for the 2015 year, only takes on 15 graduates per year.
Within the two years, Rucha held placements in Denmark as assistant brand manager, working to roll out Arla's visual identity in China, Philippines and SSA markets. She then moved on to Nigeria, where she took the position of commercial controller to manage aspects of commercial finance and help support the commercial launch of Arla in Ghana. Finally, Rucha moved to her UK placement where she supported the development of global digital assets for cheese brand Castello.
After completing the programme, Rucha has moved into a permanent role as a global brand manager as part of the Castello team.
She's described as having "real leadership" skills and a good "networking ability" by Katie Reed, marketing director at Arla and Rucha's UK mentor.
Rucha says the factor that convinced her to stay in the dairy industry was meeting people already working in the sector.
"Everyone that I met who worked in dairy - whether it was a farmer or a technician - everyone is really passionate about their job, and that's quite easy to buy into."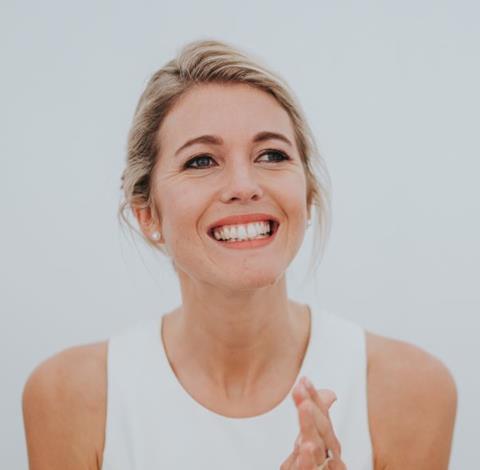 Alexa Parker
Job title: milk procurement manager
Works at: Dairy Crest
Age: 32
Alexa was brought up on family farm Splattenridden Farm in St Ives, Cornwall, so the dairy industry was in her blood.
She joined Dairy Crest as milk procurement manager in 2012, after working as account executive at Finlays Fresh Produce and achieving a postgraduate certificate in management development systems at Harper Adams University. She leads a team of three at Dairy Crest, where she is involved in developing a future milk supply strategy, as well as supporting and managing 360 farmers across Devon and Cornwall who deliver 500m litres of milk to the Davidstow creamery each year.
"Alexa consistently embodies our company's values and passion for making a real difference in the communities we work in," says Lucy Cooper, resourcing manager at Dairy Crest. "She is a great role model and genuinely adds huge value to our business."