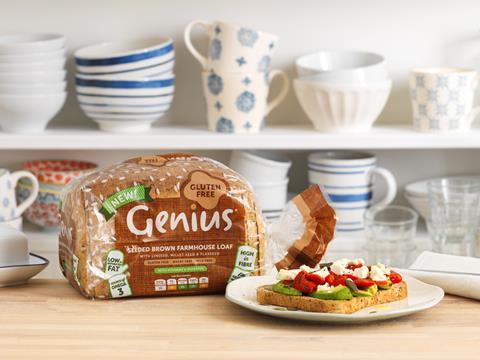 Asda has inched ahead of rivals Tesco and Morrisons in the annual Grocer 33 competition, with its third victory.

Asda was cheapest on 16 lines, but exclusively cheapest on just six, and owed its victory to just two really: the Gallo rosé wine and Genius bread. With its £65.04 basket just £1.55 (2.3%) cheaper than Sainsbury's, our mystery shopper generated a voucher for £2.66 off her next shop, under the Asda Price Guarantee scheme, from the 25 products available. Its basket was also notable for the total absence of multibuys among its eight promotions. As an avowed EDLP retailer that should be par for the course, but it's not that long since it was running more multibuys than any other retailer (Assosia).

Sainsbury's weaned itself off multibuys about a year ago now. It's a moot point as to whether it's worked in terms of volume uplifts, but certainly it's allowed Sainsbury's to become more competitive, offering 13 products at the cheapest price in its £66.59 basket, and on four items - the John Frieda hair serum, Kelly's ice cream, Green & Black's chocolate and red grapes - it was exclusively cheapest. Its basket was also £3.57 cheaper than this time last month, though it was up 54p on the same time last year.

Third placed Morrisons offered the most promotions in its £68.09 basket, including multibuys on the broad beans and red grapes.

Tesco languished in fourth place this week, with its basket £3.68 more expensive than Asda's. Our shopper received cashback of £2.07, a figure that would have been higher had the Loyd Grossman curry not been out of stock.

Savings of 50p on avocados and 70p on Tilda rice were both exclusively cheapest for Waitrose but overall it was over a tenner more expensive than even fourth-placed Tesco.