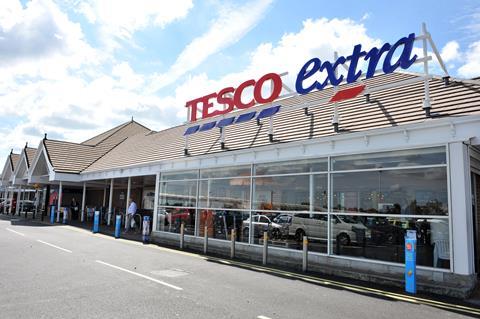 Tesco Galston, the store on anti-flood stilts, was this week deluged with positive feedback by our shopper, who enjoyed her experience in the "new and bright" superstore despite it "not having many counter services". A "well kept" shop floor and good layout made for a "very pleasant" shopping experience, enhanced by engaging checkout staff and colleagues keen to direct and help our shopper.

Conversely, counter services were in abundance at Morrisons in Beverley. They were "well stocked" and "neat and tidy". Meanwhile, staff "still found time to ask" if our shopper needed assistance, one doing so despite preparing a pizza for another customer, but availability let it down.

Two out-of-stock items limited Asda Sunderland's otherwise strong score for a "bright, clean, well-maintained store". Hard to find but "neat, tidy and easy to identify" staff frequently helped our shopper find items, especially among the chilled and fruit & veg sections.

Coming up trumps on availability, Sainsbury's Gloucester also posted consistent scores but was let down by overenthusiastic promotional displays "blocking the main entrance" and forcing our trolley-wielding customer to "bypass the displays" through the clothing department.

A fragrant garden section at the entrance of the Waitrose Sandbach store made our shopper smile and established a "good start for a shop". But there were "very few staff, considering it was a busy Friday" - though when found they delivered "very friendly and polite" service.