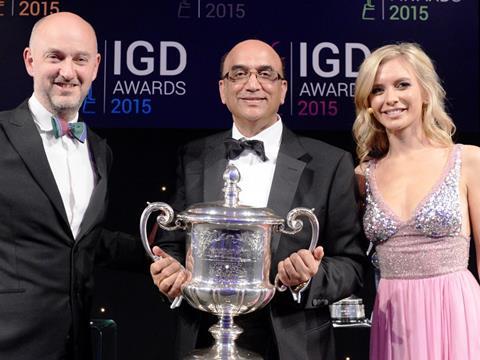 The Grocer Cup is back and this is your chance to decide who will carry off the trophy in 2016. Here are your contenders:
Andrew Selley
Bidvest CEO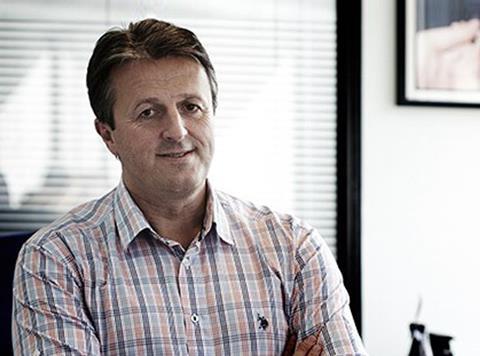 Selley took over responsibility for Bidvest Foodservice in addition to running its logistics arm in 2014, and the foodservice giant has climbed the wholesale rankings ever since as, using a decentralised model, he has snapped up regional suppliers to reach every corner of the UK.
Janet McCollum
Moy Park CEO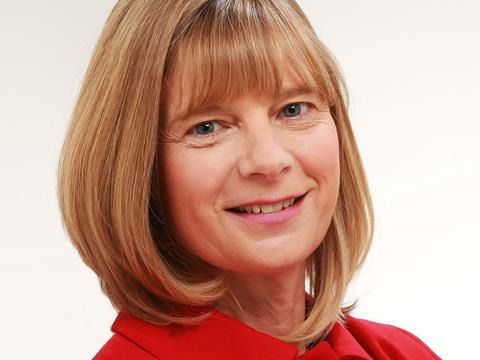 McCollum has risen up the ranks since joining this Northern Ireland poultry giant in 1993 and became CEO in January 2014. She then led the $1.5bn sale to Brazilian JBS last September, which she described as an "exciting new phase".
Ronny Gottschlich

Lidl UK MD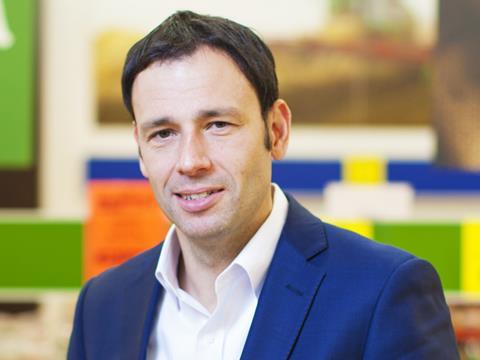 Gottschlich continues to drive Lidl hard, opening bigger, more elaborate new stores and bringing existing ones up to the new standard, as well as improving its range and marketing. And it's working: Lidl is growing sales faster than any other supermarket.
Adam Couch
Cranswick CEO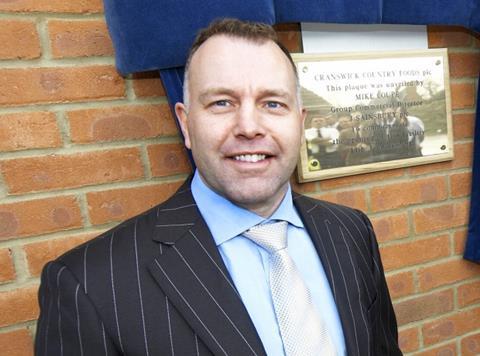 Couch joined the meat processor in 1991 and became CEO in August 2012, and has presided over an aggressive acquisition strategy that has seen Cranswick move into the poultry sector, paving the way for new opportunities in the big four.
Diana Hunter
Conviviality CEO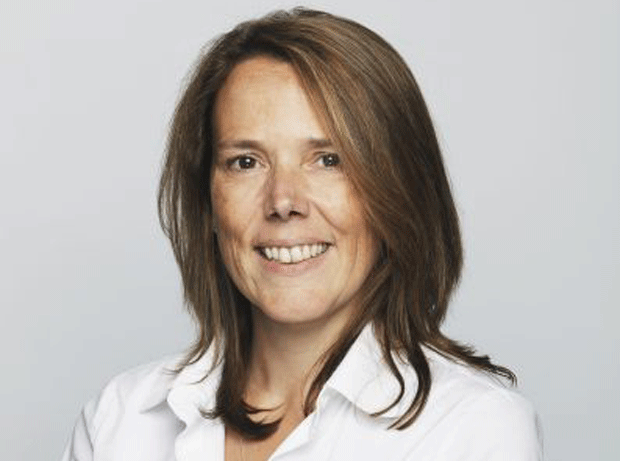 Hunter has transformed Conviviality beyond recognition. She oversaw a £65m float in July 2013 and the takeovers of Matthew Clarke in 2015 and Bibendum in 2016 have turned Bargain Booze into an influential player across the on and off-trades.
Dave Lewis
Tesco CEO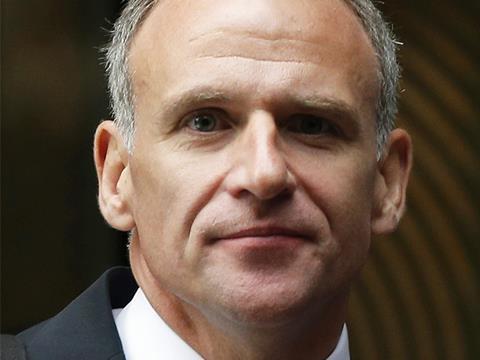 It's been six years since a Tesco CEO was up for The Grocer Cup but few would begrudge Lewis a chance. Not that he's solved all Tesco's troubles but his strategy appears to be paying off, with distractions divested and sales starting to recover.
Ken McMeikan
Brakes CEO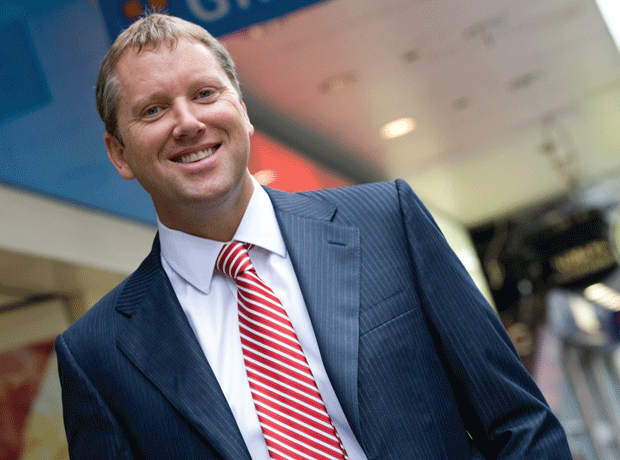 Not so long ago, Brakes was described as "a slow car crash" but after acquiring Fresh Direct and Davigel the former Greggs boss has grown sales and profits (while reducing debt ratios). US foodservice giant Sysco snapped it up for $3.1bn in February.
Matthew Barnes
Aldi UK CEO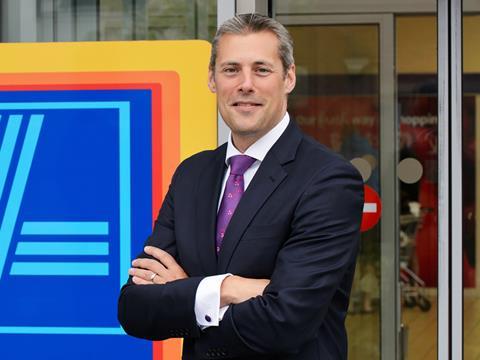 Aldi's sales are slowing, but considering how fast they were to begin with, Barnes won't be overly concerned. He's been predicting a slowdown for years anyway. And the more important metric - Aldi's market share - continues to hit record levels.
Ronald Kers
Müller CEO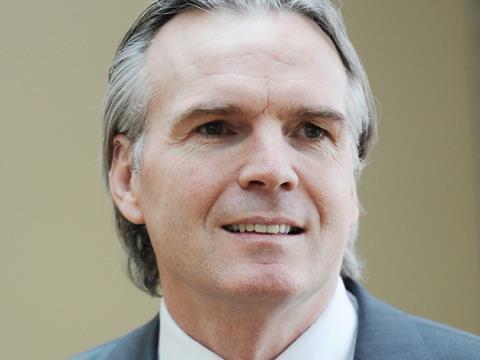 Kers' £80m deal for Dairy Crest's liquid milk division in December 2015 has paid dividends. Since then he has secured a new partnership with Tesco, and new company Müller Milk & Ingredients represents 25% of the UK's total processing capacity.
Steve Murrells
Co-op Retail CEO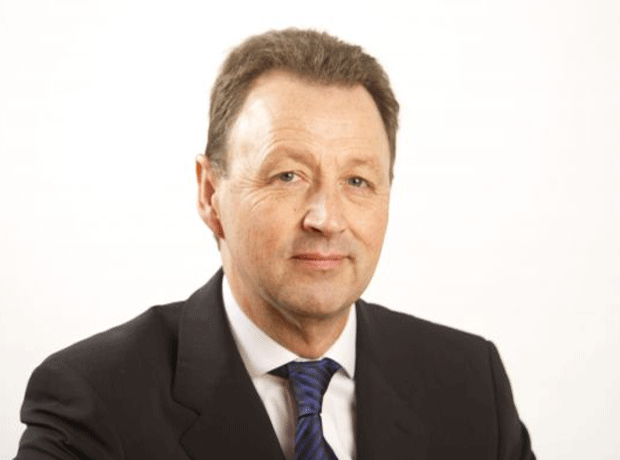 While headlines still focus on the bank, Murrells has quietly turned around the food business with a sharpened offer, greater focus on own brand, better training, and smart store openings and refurbs, complemented by hundreds of store disposals.
Vote now
Vote below by 19 ­September 2016. The trophy will be presented at the IGD Awards on 18 October 2016.