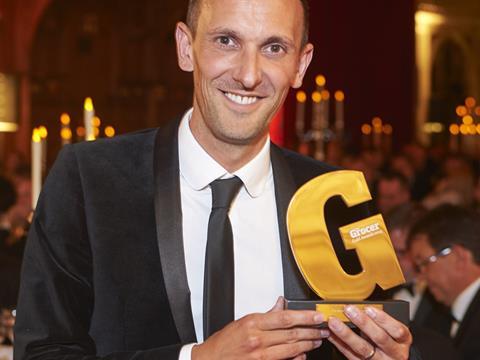 It won't come as a surprise to anyone that Asda has scooped the Grocer Gold for Britain's cheapest supermarket for the 18th year in a row, but it didn't have it quite so easy as it has in years gone by.

Not because its major multiple rivals have launched a price war - Asda saw that particular threat off quite happily.

That Morrisons came closest to Asda with seven wins compared with Asda's 33 shows the distance between the two, while Tesco and Sainsbury's picked up just one winning week apiece. In short, Asda remains miles ahead of its big four rivals when it comes to offering the lowest prices.

However, to begin with, it seemed like things could be different this year.

Like last year, Morrisons got off to a flyer while Asda was very slow out of the blocks. In fact, it took six weeks for Asda to record a single win. However, once it did it never looked back.

The distance between Asda and the chasing pack would have been further still were it not for the fact that The Grocer decided to introduce regular new guest retailers in July in the form of Iceland, Lidl and Aldi. And they made quite an impact.

Iceland appeared three times and won twice. Lidl and Aldi also appeared three times and won on every appearance.

Scene-stealing cameos aside, this was another dominant year for Asda, which won the inaugural Grocer Gold for lowest prices eighteen years ago and has held on tight ever since.

And with CEO Andy Clarke continuing to pour money into keeping Asda's prices low, it will take a special effort from someone next year to give it a run for its money.