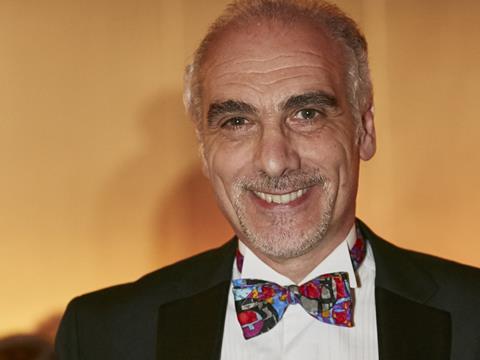 A change in strategy has borne fruit spectacularly for Fentimans, with export sales growing from just £250,000 when MD Eldon Robson outlined his vision five years ago, to more than £6m this year - a third of today's turnover.

The repositioning has transformed Fentimans from an historic British adult soft drinks supplier drawing on a heritage of more than a century, into a global premium drinks brand and significant player in the alcoholic ginger beer sector.

By the end of 2015, Fentimans was available in more than 60 countries and sold on every continent. Its products are sold by a number of leading European retailers including Delhaize (Belgium), Edeka (Germany), Kesko (Finland), Albert Heijn (Holland) and Metro (France).

The brand's mixers are among its bestselling lines in many markets, while alcoholic ginger beer Hollows & Fentimans is available in 14 countries, and is listed by one of the US's largest chains, Trader Joe's.

Fentimans has plans to reach a minimum of 75 countries by 2017, and has created partnerships with leading premium spirit brands in countries such as Austria with Lillet Blanc, Belgium with Kraken Rum, and Hendricks in Germany since 2013.

Grocer Gold Awards judges praised the brand for its diversified range and innovation, and for the "great story" of how Robson (the great grandson of founder Thomas Fentiman) and his team transformed the business, particularly the "impressive number of new markets and level of growth".