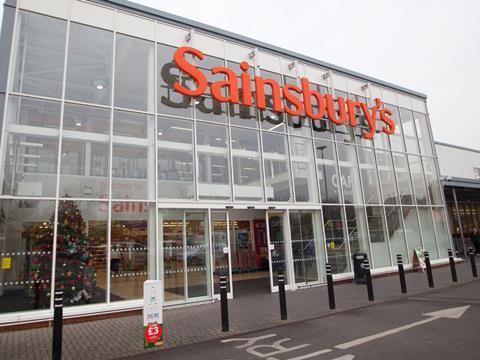 Sainsbury's was the undisputed champion of availability, winning for the fourth year in a row.

Sainsbury's delivered average availability of 97.4% last year, up from the already impressive 96.6% it recorded the previous year. It was also way ahead of its nearest rival Tesco, which came in at 95.9% (although Tesco also significantly improved its performance, up from 94.7%).

Morrisons improved its performance slightly to 94.6%. Meanwhile Waitrose, last year's runner-up, slumped to fourth place as its availability fell from 95.9% to 94.2%. Asda remained bottom even though availability improved from 92.8% to 93.2%.

Sainsbury's cemented its victory by providing our mystery shoppers with 30 full baskets from 50 weekly shops. This was 10 more than Tesco, while Morrisons and Waitrose provided 14 each. Again Asda was lagging behind its rivals with 11 full baskets over the 50-week period.