14 - Nigella Lawson

TV cook

Brand: 57% Offline: 60% Online: 100%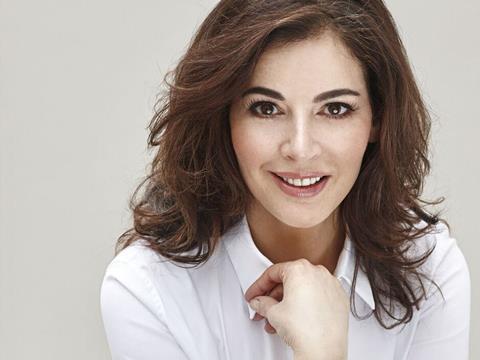 Ten bestselling cookbooks, seven TV series and her own kitchenware line - not bad for a self-taught home cook. But Nigella Lawson has always oozed confidence. After watching a friend collapse in tears in the middle of a dinner party at a ruined crème caramel, a young Lawson promptly penned words of wisdom into her first recipe book in 1998. It sold 300,000 copies and was dubbed the "most valuable culinary guide" of the decade. Once on TV, her sultry cooking style and indulgent recipes won over millions more and brand Nigella has since been exported to the US and Asia.
Rising above personal tragedy and a sensationalised court appearance, Lawson has championed both home cooks and a positive relationship with food. She's condemned attempts to shame people into eating healthily as "ridiculous" and "unkind" and earned herself the title of 'body acceptance icon'.