16 - Rick Stein

Chef, restaurateur and TV presenter

Brand: 64% Offline: 60% Online: 88%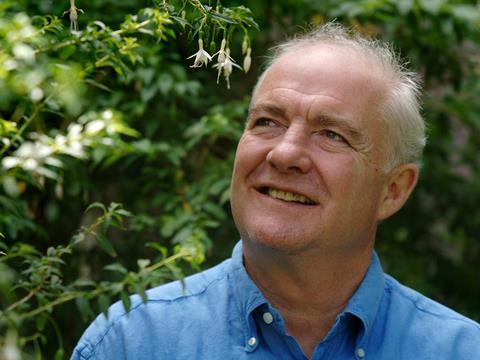 Brits have always enjoyed a fish supper, but undoubtedly Rick Stein has encouraged the UK to expand their horizons beyond a quick trip to the chippy. He's published over 20 cookbooks since the late 1980s, the majority of which are focused on fish, and made over 30 TV shows, all of which have demystified the art of cooking seafood.
According to Defra, in the mid-1970s the average UK household bought 44g of white fish. Forty years on that figure has halved, while sales of shellfish have risen fivefold and salmon sales have leapt 55%.
No doubt Stein played his part in broadening the nation's appetite for a variety of fish, although many would say the biggest influence Stein has had has been on Padstow, where he opened his first seafood restaurant in 1975. Forty one years on he operates four restaurants (including a fish & chip shop), a bistro, café, deli, patisserie, gift shop and cookery school in the town locals have nicknamed 'Padstein'.