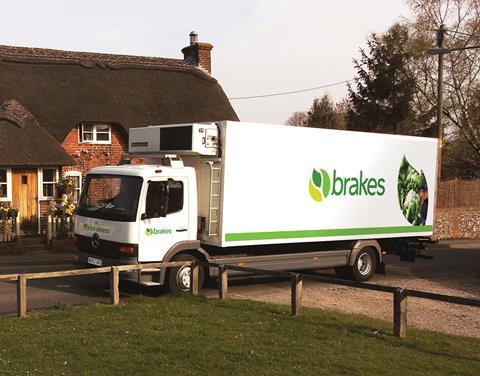 49 NEW

Geoff Cooper

Chairman, Brakes

Last ranked: -

Cooper was appointed as non-executive chairman of Brakes last October, after spells in fmcg at Gateway, which later became Somerfield, and at Alliance Unichem, where he merged the company with Boots.

He was then taken on by The Card Factory to lead it through a £700m flotation.

Brakes tried the same trick, hiring Cooper to guide it to a £2bn listing. However, that flotation remains under discussion alongside a range of other options. A spokesman for Brakes says "this may include a flotation, other transaction and/or a change in its capital structure. No decision has yet been taken, and the current market conditions have not impacted this process in any way."
If it doesn't float, Texas-based food distribution giant Sysco, which has been keen on Brakes since 2007, is rumoured to be interested in taking it over. And owners Bain and Fresh Direct will look to Cooper to broker the deal.