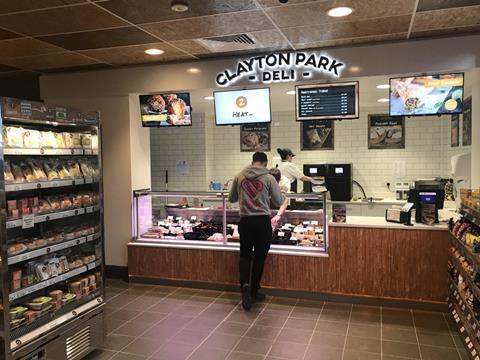 After the war Nancy Mitford wrote about 'U and non-U' language. Up here in't north dinner is eaten at noon, but for U people dinner is what they have at what northerners would call supper time. When reflecting on our changing market, and particularly consumer requirements, I thought of this, because there is no longer a "right" time for anything and because of a concept I define as UU – Ultra Urban.
For years I have described central London as another country in terms of its economic and social vibrancy and dynamism. Travelling around major cities like Leeds, Sheffield and particularly Manchester, this energy is spreading. On a recent visit to the Loft, Pernod Ricard's new space in the city, I was amazed at the proliferation of new restaurant and bar formats catering for this new demanding clientele. The speed of change is enormous, not only in the arrival of new options but in the demise of recent openings that have failed to perpetuate initial success, Jamie's Italian and Byron being just two examples.
Alongside these changes visionaries like Paul Stone and Mital Morar are reacting with retail concepts like Ancoats General Store and Clayton Park Deli, which epitomise this new Ultra Urban feel. Interestingly Paul, a born and bred c-store retailer, is finding it far easier to make his UU 24-hour stores in the city centre transformative than the excellent but more traditional Spar store he has opened out in the sticks near me.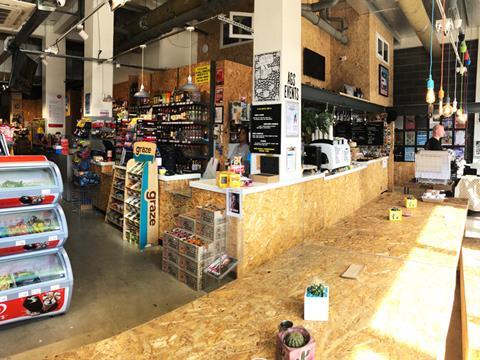 Another trend I think could be exciting is the rejuvenation and re-invention of proper markets. Camden and particularly in food & drink terms Borough Market are setting the pace but my impression in Leeds was of a renaissance. As an opportunity for artisan producers as well as an attraction to millennials and generation Y, these should become a growing trend, though sadly they are much harder to make successful on traditional sites – Stockport has a great and much-loved market, but it has been shamefully neglected by the council and customers are far more likely to be bus pass holders than the younger consumers referred to.
Independent retailers are reacting to and dealing with these challenges more effectively than ever before in many, though not all, cases. Each will have to judge just how quickly consumers wish to see change and indeed who their consumers are currently and who might be attracted in future. Food to go is clearly a fantastic opportunity, but the right answer might just as well be the homemade lasagne I buy in Siop & Garej Morfa Nefyn in rural Wales as the fashionable mac & cheese or sushi of the UU stores.
As ever, changing times present fantastic opportunities as well as enormous challenges.
Steve Parfett is chairman of AG Parfett & Sons