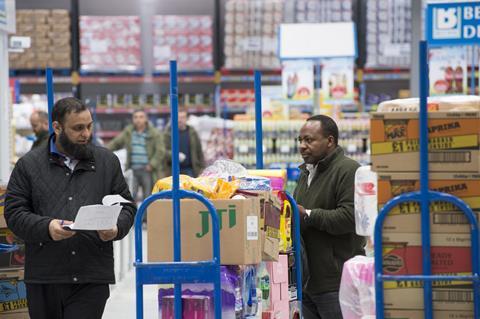 HMRC is set to begin testing a new UK-only track and trace system for tobacco this month.
The new UK-only repository will replace the EU version currently being used in this country to monitor the movement of tobacco products in order to clamp down on illicit trading. It is being brought in to allow track and trace to continue once the UK fully exits the EU on 31 December.
The new repository has been set up and operated by De La Rue, the same company appointed to maintain the original system.
HMRC wrote to wholesalers earlier this month to share information on how they can set up and a test is scheduled for 26 October.
Wholesalers will not have to secure new hardware to make the switchover, but it will be their responsibility to apply the necessary software upgrades.
Wholesalers in Northern Ireland will need to submit their data to the new UK database and the existing EU system, as according to HMRC "some EU rules will continue to apply in Northern Ireland". However, it said this could be sent to both locations via a single scan of a product.
"To minimise changes for businesses, it will be possible to use existing scanning devices. However, businesses will need to make arrangements with their scanning equipment solution provider to connect and submit data to the new UK gateway," said an HMRC spokesman.
"An onboarding pack was issued to businesses involved in the tracking of tobacco products on 5 October explaining how to do this."
There will be no changes for retailers selling directly to the public under the new system.
The current tobacco track and trace system came into force in May 2019 under the EU Tobacco Products Directive 2.