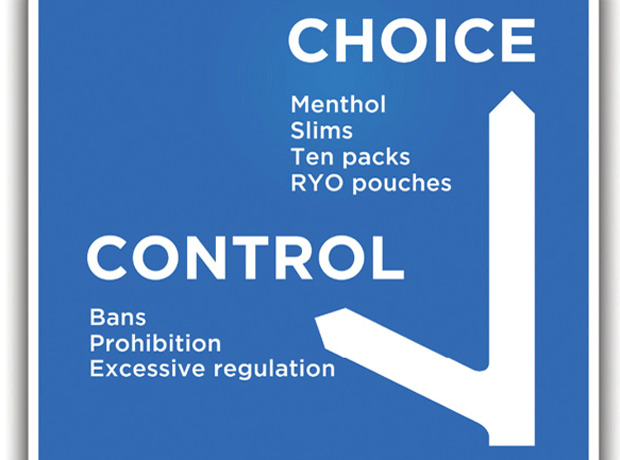 The UK's two biggest tobacco manufacturers have thrown their weight behind the campaign to stop the EU Tobacco Products Directive coming into force.

Imperial Tobacco and Japan Tobacco International are calling on retailers and consumers to write to MEPs opposing the proposals, which would see a ban on 10-packs of cigarettes, any pack of rolling tobacco under 40g, slims and flavours such as menthol.

The directive is due to be voted on in the European Parliament on 10 September and, if approved, is set to become law in 2016.

Imperial said it was nonsensical for the EU to effectively 'supersize' the category while outlawing or discouraging larger pack sizes in other 'harmful' sectors such as fizzy drinks or confectionery.

"Should half bottles of spirits be banned? Or allowing the sale of wine by the glass rather than the bottle?" asked Imperial Tobacco head of UK corporate and legal affairs Colin Wragg. "All these give consumers choice in managing their consumption this should also be extended to adult smokers."

Both Imperial and JTI warned of a serious impact on retailers should the directive become law.

"This proposal has the potential to drive community stores out of business and play straight into the hands of local gangs who profit from the illegal cigarette trade," said JTI UK head of communications Jeremy Blackburn. "Banning 10s and smaller pack sizes of RYO will mean the lowest price will now be the street price sold by criminals."

As well as calling on retailers to write to MEPs, both companies are urging retailers to register their opposition with pro-tobacco group Forest.