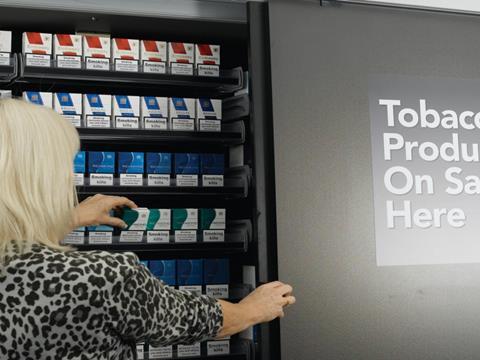 Cigarette manufacturers hope retailers will help them stub out a scam that offers customers money off cigarettes.

Imperial Tobacco issued a warning this week about dodgy £3-off blue circular vouchers on JPS products.

The alert follows JTI warning in November about fake £5-off vouchers on all its products in stores in the West Midlands.

"The JPS vouchers currently in circulation are in no way affiliated to Imperial Tobacco or the JPS range. Retailers should not accept them and inform either the Action Fraud hotline or their Imperial Tobacco representative immediately," said Imperial head of sales Martin Goodall.

The company said the vouchers had been turning up in "various" regions of the country.

"We've only just been made aware of it, which is why we want to get the word out to retailers now not to accept these. Unfortunately it's retailers that will lose out," added a spokeswoman.