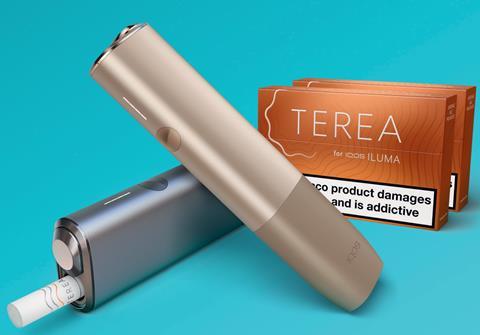 Philip Morris Limited has appointed a new head of commercial planning as it pivots away from cigarettes towards smoke-free alternatives in the UK.
Silviu Miron joins the UK arm of PMI from Switzerland, where he has been working since 2019 as head of field force transformation. In his new role Miron will take responsibility for PML's go-to-market strategy and deployment for its smoke-free range, as well as "the wider ecosystem of partnerships encompassing the PMI business stakeholders and retail network".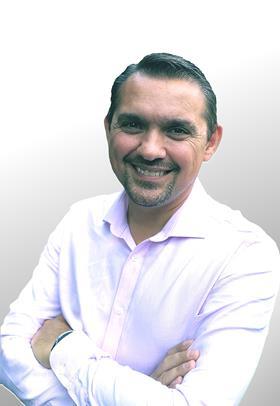 He replaces Kate O'Dowd in the role, which she held for the last three years. O'Dowd has moved to the US to lead PMI's indirect channels function there.
"Our partnerships with retailers and trade partners have always been at the heart of our products' propositions to our consumers," said Miron. "I'm genuinely impressed and humbled by the energy and positivity I see every time when speaking with store owners – they are working hard every day for a better life for themselves and for their communities.
"We want our consumers, retailers and trade partners to have a personal experience with us and the Iqos brand, and we're working to making this a reality every day. I will have an integral role in achieving our vision of a smoke-free future as soon as possible," he added.
PML in September launched a new range of heated tobacco products, which it expects will prompt a "step-change" in the growth of the category. The Iqos Iluma range is made up of three devices: Iqos Iluma Prime, Iqos Iluma and Iqos Iluma One.
The Iluma One – with an rrp of £39 – allows retailers to more easily suggest making the switch to cigarette smokers, and "interrupt that journey with a value discussion", PMI UK&I MD Christian Woolfenden told The Grocer. Meanwhile, the Iqos Iluma Prime is "the most enhanced device" the company said, with an rrp of £109.
Since 2008, PMI has invested $10.5bn in the development of "scientifically substantiated smoke-free products to create better, satisfying alternatives for adults who would otherwise continue to smoke cigarettes".