11 (10) Glen's Vodka
Sales: £183.3m Growth: -3.0%
Glen's falling sales are actually flattered by a hike in average price of over £1/litre, narrowing the differential from more premium brands. A lack of flavour variants further limits growth opportunities.
12 (11) Bell's
Sales: £167.1m Growth: -3.5%
Grouse has stolen Bell's perch as Britain's biggest whisky. A 4.2% hike in average price made a litre 30p pricier. And while Grouse now has three brand variants in its nest, Bell's is all alone.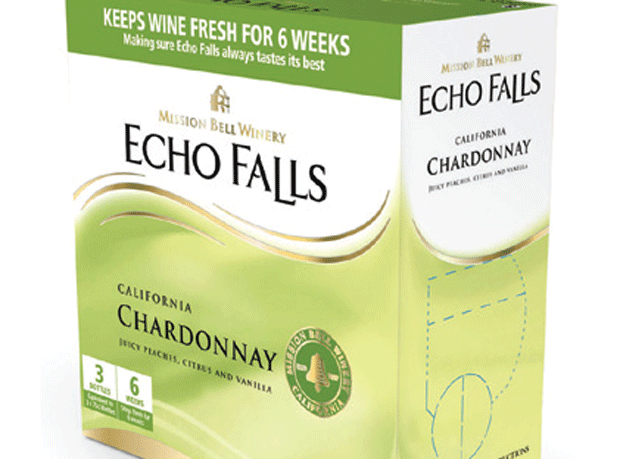 13 (14) Echo Falls
Sales: £155.0m Growth: 5.4%
Echo Falls bounced back this year despite relatively flat volume sales. Its ongoing Come Dine With Me sponsorship and 105k Facebook fans helped, along with revamped designs and new listings.
14 (13) Gordon's
Sales: £153.1m Growth: 3.4%
From link deals with Bottle-green to new flavours and flavoured premixes, Gordon's is fighting smart. Sloe Gin achieved 14.4% growth while Crisp Cucumber racked up £400k in its first two months.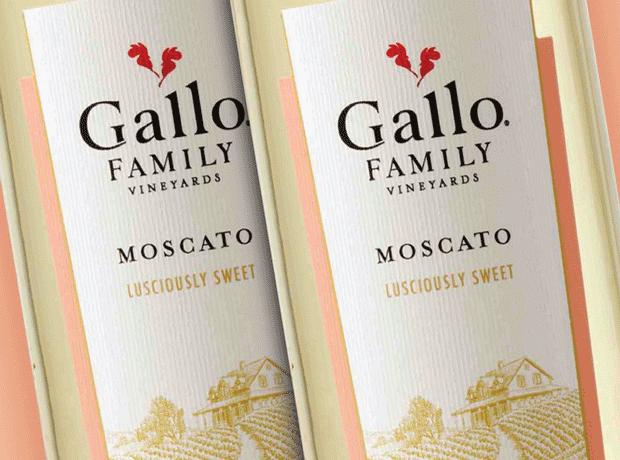 15 (15) Gallo Family Vineyards
Sales: £132.3m Growth: -5.2%
Gallo continues to concentrate on lighter styles but new 5.5% abv Summer White is garnering the biggest share of this year's focus. A multimillion pound campaign including ads on C5 has Louise Redknapp on board.
16 (17) Jack Daniel's
Sales: £129.1m Growth: 10.4%
Jack has a lot to thank his bees for. Without the May 2012 launch of Tennessee Honey, sales of the core brand and variants Gentleman Jack and Single Barrel would be more or less flat. But this sweeter extension has kept up the buzz in JD. Tennessee Honey has racked up £11.4m in sales through the supermarkets since launch and - according to Bacardi Brown-Forman Brands - helped introduce younger drinkers to Jack.
And it's the young and hip Jack is gunning for with the 2013 J.D. Roots campaign, a series of homecoming gigs across the UK featuring the likes of Geordie indie rockers Maximo Park and scouse Paul McCartney doppelganger Miles Kane. It's also advertising heavily in music mag NME.
This isn't just a cynical attempt to corner newcomers to the category either - Jack himself was a music lover, apparently. "Jack Daniel's has a history of supporting music, going way back to when Mr Jack himself formed The Silver Cornet Band in 1892, whose job it was to entertain the Lynchburg community and dignitaries," says Mark Davis, area marketing manager for American whiskey at BBFB.
And if all that's not going to prick the attention of Jack's trendy target audience, anticipation about this year's 'birthday' gig surely will.
17 (16) Jacob's Creek
Sales: £125.2m Growth: -2.1 %
Wimbledon was at the heart of activity for Jacob's Creek this year, with the bottles decked in tennis white - to address wine volumes down 1%. Sales of the higher-priced sparkling wines fell 13.7% by value.
18 (19) Bacardi
Sales: £124.2m Growth: 8.6%
Rum has been one of the fastest-growing spirits in recent years and Bacardi is up in both value and volume, with its spiced spin-off Oakheart - launched in August 2011 - having grown 202.7% to £7.4m in the mults.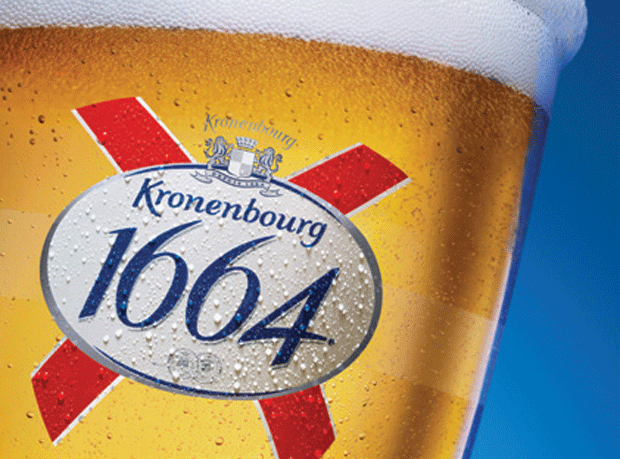 19 (23) Kronenbourg 1664
Sales: £103.3m Growth: 7.8%
One of only five of Britain's bestselling beers to cut its average price this year, 1664 was also repositioned in January with the help of Eric Cantona, who revealed his admiration for hop farmers.
20 (20) Beck's
Sales: £100.7m Growth: -4.1%
Strong growth for Beck's Vier and alcohol-free Beck's Blue - but a sharp decline for the core Beck's Bier brand. The combined £5m growth of Vier and Blue helped offset the £9.3m losses suffered by Bier.