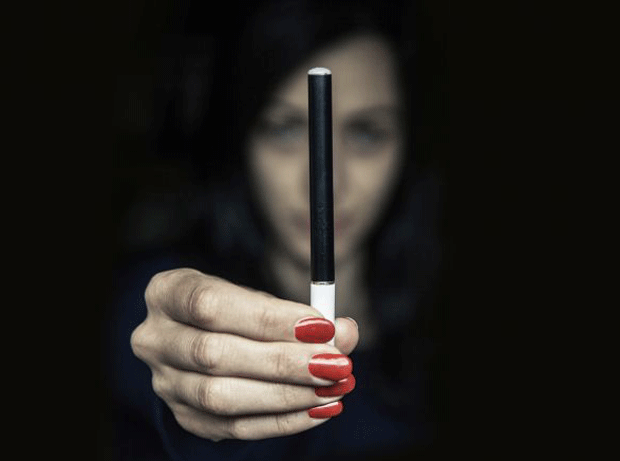 Last week, the UK's medicine's regulatory body the MHRA looked to get to grips with the fast-growing electronic cigarette market by announcing plans to treat all nicotine containing products as medicines.

Under the plans, suppliers would have to apply for a licence to sell any product containing nicotine, effectively classifying e-cigs along the same lines as nicotine gums and patches. The regulator is concerned over both the safety of these products and inconsistency between the amount of nicotine actually in the product and the amount stated on the packs.

However far from adding some much needed clarity to the market, there remains a great deal of uncertainty as to whether the MHRA's plans will be overtaken by events in Brussels as the EU looks to bring in Europe-wide rules relating to e-cigs.

Reaction to the move in the supplier community has certainly been mixed, with some threatening to defy the MHRA and others openly welcoming the change.

Perhaps the strongest reaction came from Neatcigs MD Aaron Taylor, who accuses MHRA of attempting to "regulate by press release" and is confident that through the work of the Electronic Cigarette Industry Trade Association, the EU will eventually chose a different regulatory path.

"Clearly, the reclassification of electronic cigarettes as either tobacco products or nicotine replacement therapy (NRT) would be disastrous for public health," he argues. "We believe such an outcome is extraordinarily unlikely, once the EU has all the information it needs. Already, many MEPs have recognised that reclassification as a medicinal product would be illegal and bad for public health."

Taylor insists his business will not be knocking on MHRA's door in a bid to secure a medicine licence anytime soon.Indeed The Grocer understands only one supplier has actually made an official application for a licence to date.

Brett Horth, MD of e-cig manufacturer Vapouriz, is also sceptical that the UK will be able to regulate unilaterally, pointing to similar moves in the Netherlands, Germany and Estonia that have been overturned by the courts.

He is adamant e-cigs should not be reclassified in this way. "Most people use electronic cigarettes as a healthier alternative to smoking tobacco," he says. "If e-cigs are classed as medicines, then tobacco products should be as well."

Horth recognises the need for tighter controls, particular around the quality of the products on the market, and appreciates that self-regulation does create potential problems. However he believes that suppliers and retailers, who are more acutely aware than ever of the importance of knowing what is in the products they sell in the wake of 'Horsegate', are working to guarantee both quality and safety.

For its part, MHRA tells The Grocer that while it wants to work hand in hand with Europe on this issue, it does have the power to go its own way. It also fully expects suppliers to start applying for licences and that once this process has started in earnest, pressure from both consumers and retailers will force the issue.

There are signs that this could well be the case. One manufacturer that sees the MHRA move as positive is Neo. "At Neo, we welcome a level of regulation in the industry. We already have stringent standards along the supply chain and we feel there won't be a great deal we need to change in order to meet the MHRA regulations," says Neo MD Tamir Teitelbaum.

"We are aware of a number of inferior products on the market without the same safety standards, for example leaking nicotine solution, and so we welcome the enforced change upon other brands in the interests of public safety."

Another e-cig supplier says that while he is continuing to work to alter the EU Tobacco Products Directive to avoid having e-cigs classed as medicines, his company is also working with MHRA to ensure compliance should it be required.

Nothing is final at this stage but the fog might just be clearing slightly.