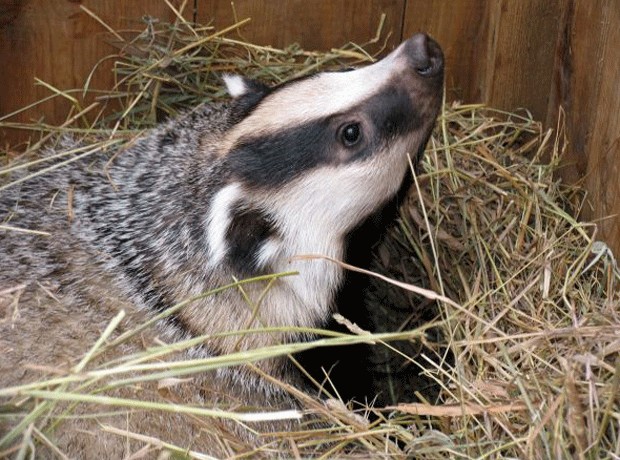 Dorset County Council is to urge the government to find a humane solution to the current spread of bovine TB – stopping short of objecting to the forthcoming trial badger cull.
Earlier this month, a motion proposing that the Council objects to a cull on Council-owned land was put forward by Councillor Dan Brember.
It called for the Council to "highlight the Council's concern about the practicalities as well as the welfare implications of the current proposed cull. Object to the cull taking place on Council-owned land. Call on the government to seek alternative methods to tackle the problem of bTB".
However, an amendment to the motion – weakening the original – was subsequently put forward by Hilary Cox, cabinet member for the environment. It was agreed and carried yesterday.
The amended motion states: "This Council recognises the serious and damaging impact which bovine TB has on animal welfare and the economics of farming.
"The County Council also recognises that dealing with the problem of bovine TB is a matter for the Government and Parliament at national level and, locally, for the County Council's tenant farmers under the conditions of their tenancies.
"The Council urges the Government to be led by the best available science in finding a solution to the problems associated with bovine TB and, when implementing a solution, to ensure that it is the most humane available."
Currently, no pilot badger cull is planned for Dorset, but Defra has previously stated that an area in Dorset would be prepared as a contingency plan, in the event that unforeseen circumstances prevent a cull in either Gloucestershire or Somerset – the two Councils for which pilot culls are planned.