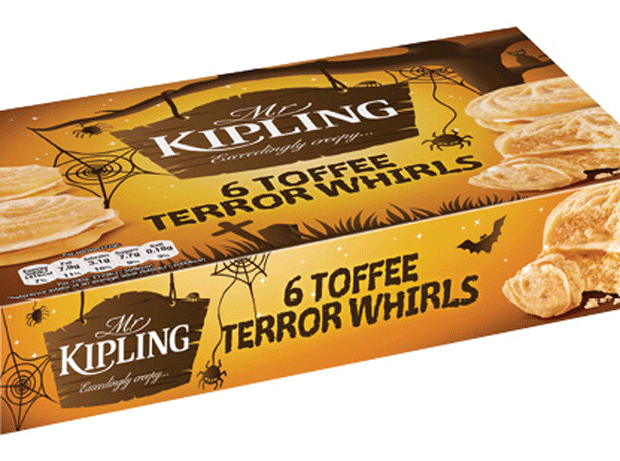 Mr Kipling Toffee Terror Whirls
Launching: September 2013
Supplier: Premier Foods
Premier Foods is looking to take a bigger slice of the Halloween cake market with its third ambient Halloween cake line, Mr Kipling Toffee Terror Whirls. The cakes (rsp:£1/six-pack) have a smooth toffee flavour and rich buttercream filling. The brand will also be bringing back its Fiendish Fancies, which last year saw 19% year-on-year growth, according to Premier, and its Shock & Orange Slices. Scaring away the competitors, Kipling claims a 26% share of the Halloween Ambient Cakes market.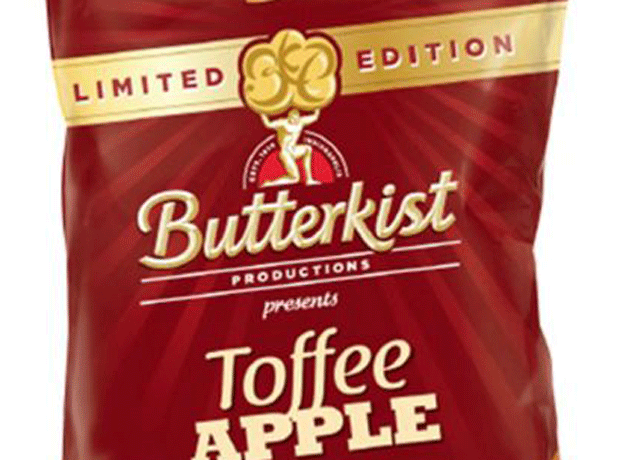 Toffee Apple Popcorn
Launching: September 2013
Supplier: Tangerine Confectionery
What could be more suited to the season than a good old-fashioned toffee apple? Not much, reckons Butterkist, which is launching a limited-edition Toffee Apple line (rsp: £1.49/150g) to make the most of the ghoulish goings on this October. It will be followed by a new limited-edition flavour every quarter from the beginning of 2014.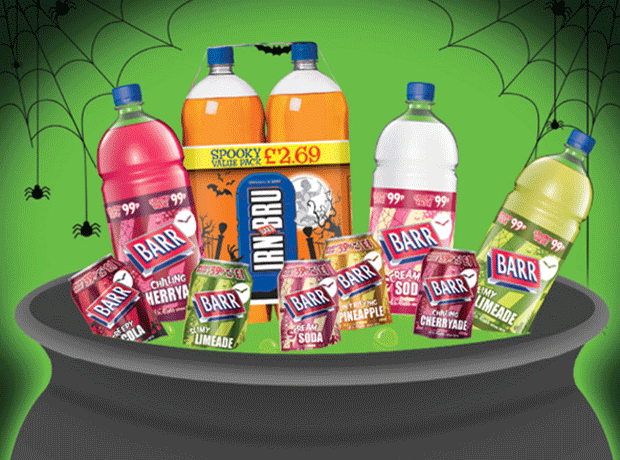 Slimy Limeade and Chilling Cherryade
Launching: September 2013
Supplier: AG Barr
Barr raked in £1.3m with seasonal lines last Halloween. With Slimy Limeade, Chilling Cherryade and Petrifying Pineapple it expects even more this year. The first two come in 2-litre bottles (99p) all three come in 330ml cans (39p). Scream Soda and Creepy Cola will also return from the grave, and Irn-Bru will get a new creepy design.
Mini Digestive Creepy Shapes
Launching: September 2013
Supplier: McVitie's
McVitie's has cooked up some new treats this year for little demons on the doorstep. There's Mini Digestive Creepy Shapes - mini bat, ghost, spider and witch's hat-shaped biscuits - and the Mini Gruesome Gang, snappable strips of four ghoulish characters. Both are half coated in milk chocolate and retail at £1 for a multipack.
Halloween: how are retailers cashing in?
1

2

Currently reading

Halloween: NPD

3