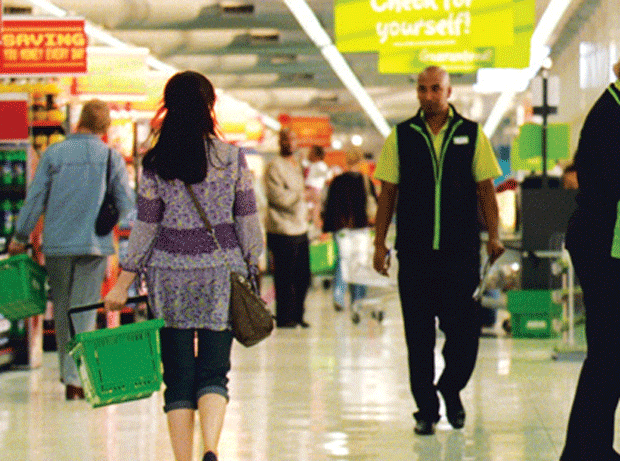 Household income has remained broadly flat compared with the same period last year, according to research commissioned by Asda.
The average UK family's disposable income reached £160 a week in June for the first time in 2013, unchanged from the same month last year but down £5 a week from its peak in February 2010.
Asda attributed the figure to weak wage growth, which was up just 1% in the year to May – one of the smallest year-on-year rises on record.
The Asda Income Tracker is a measure of discretionary income, reflecting the amount remaining after the average UK household has had taxes subtracted from their income and paid for essential items such as groceries, utilities, transport costs and rent.
"Although customers don't seem to be any better off than they were this time last year, a positive rise in retail sales indicates a return to cautious spending. It is unlikely that consumer confidence will be fully restored until we see a significant improvement in family finances, but the good news is that the cash in our customers' pockets appears to be stabilising," said Asda president and CEO Andy Clarke.
"Although green shoots are emerging for the UK economy, with growth looking to have continued across Q2 2013, the economic environment remains tough for households."
"With the pace of income increases remaining below growth in the cost of living, the squeeze on household finances is on-going. Strong price rises are still being seen in essential items such as utilities and clothing, while petrol prices are now putting further pressure on family spending power," said Rob Habron, an economist at the Centre for Economics and Business Research, which co-produced the report.