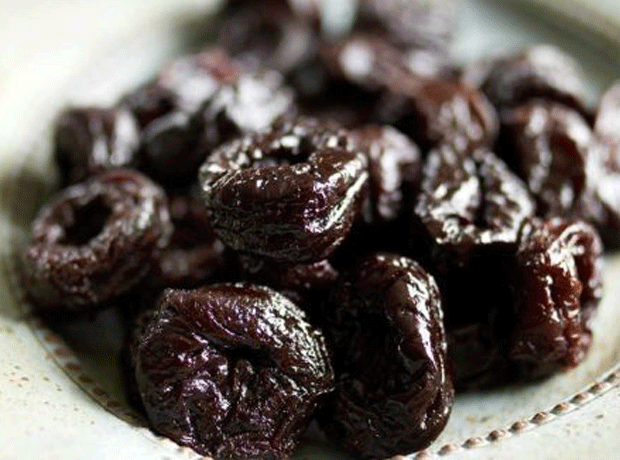 Two months ago, The Grocer reported that prune sales were soaring, thanks to endorsements by celebrity chefs and food manufacturers putting more prunes into products. But now the prune trend looks like it's hit a snag: this year's Californian prune harvest is set to be the smallest in seven years - and global prune prices could soar by as much as 20%.

The California Dried Plum Board (CDPB), which represents 900 prune growers that produce 45% of the world's supply, has warned that production will be down by 24% this year - almost 30,000 tonnes smaller than in 2012. Carryover stock from last year's crop is expected to marginally offset supply reduction, bringing the expected reduction to about 20%, but the board estimates the shortfall will still push global prices up by between 10% and 20%.

This year's California prune harvest is down following two consecutive years of strong crops while total acreage has fallen 43% since 2000 as farmers look to higher-value crops. The state's prune acreage was reduced by 7% alone following the 2012 harvest.

Britain is a major export market for California prunes, and the fruit has gained in popularity in the UK, with sales of dried prunes rising 8.8% in volume to 5.5 million tonnes in the past year and rising 5.4% to £26.2m in value [Kantar Worldpanel 52 w/e 14 April 2013].

Despite the poor picture globally, CDPB international marketing director Mark Dorman said the UK was unlikely to be hit by large wholesale price increases. "Prunes have a tremendous resistance to price change and we're not anticipating any particular problems for the UK."

Dorman added supply to the UK - either of whole or chopped prunes - was likely to remain strong because the UK was a priority market for California prune suppliers.