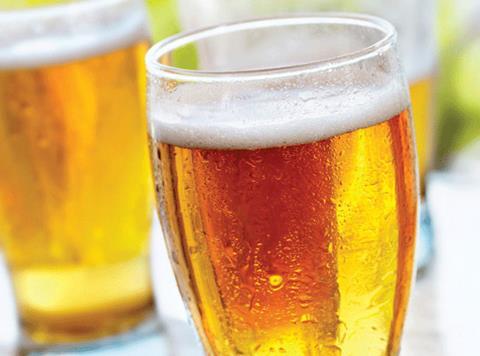 Representatives of an academic body conducting a government-commissioned review of the Responsibility Deal have launched a damning attack on it, accusing alcohol suppliers and retailers of using the Deal to gain influence inside government.
A report last week by the London School of Hygiene and Tropical Medicine (LSHTM) accused drinks manufacturers and retailers of funding five alcohol charities to the tune of £1m each in donations.
The paper also said it was of "great concern" that the only NGOs left in the Responsibility Deal alcohol network were among those being funded by the industry, which it claimed "called into question" confidence in the Deal.
The report's authors are unrelated to another review of the Deal, commissioned by the Department of Health (DH) and also being carried out by the LSHTM. The authors of that second review this week vowed their work would remain independent and unaffected by the attack.
Nicholas Mays, director of the Policy Research Unit that is writing the DH-funded report, said: "The authors of that report are not involved in our review. People have tried to link the two but this is a big school and allows for different opinions."
The first of a series of reports from his review will be published in the autumn, Mays explained.
The Grocer understands it will look into different aspects of the Responsibility Deal, such as the pledges to reduce salt, calories and units of alcohol, separately.
Last year, an early scoping review by May's team claimed there was "little evidence" the Deal would work better than regulation and recommended a system of sanctions for companies who missed targets, prompting disquiet from some in the industry.