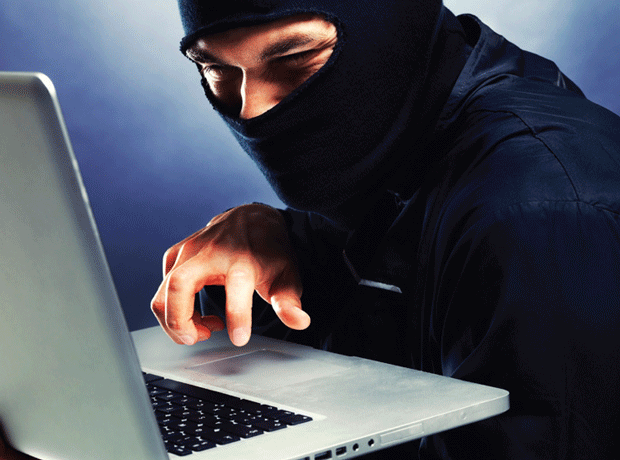 A rising tide of crime cost retailers £511m last year, according to a new survey showing soaring levels of old-fashioned crimes such as theft and fraud, as well as a "crucial threat" from a new breed of internet criminals.
Last year saw the highest level of theft for nine years, with the average value of theft increasing by 62% to £177 per incident, the BRC Retail Crime Survey found. It also reported that stealing had become more sophisticated and well planned.
But it said internet hacking and denial-of-service attacks (whereby websites are knocked offline by a flood of automated web requests) were now among the biggest threats to retail businesses, with 63% and 50% of retailers respectively reporting they were hit by cybercrime.
Computer viruses and malware were experienced by almost four in five retailers.
"Last year we also saw a dramatic increase in fraud and e-crime with eight in 10 retailers reporting a rise in fraud and the majority of retailers telling us that cyberattacks pose a critical threat to their business," said Helen Dickinson, director general of the British Retail Consortium.
"Combined with the increase in organised theft, this means that retailers are facing an increasingly sophisticated criminal."
She said the recent creation of the National Cyber Crime Unit (NCCU) within the National Crime Agency as a dedicated resource to fight the most serious cybercrime was a "welcome development" and was "crucial to ensuring the UK remains a good place to do business online".
"Theft from stores pushed the direct cost of retail crime up to £511m last year, 166% higher than five years ago," added Dickinson.
"Far from being victimless, we all pay for this increased stealing through higher prices and, increasingly, shop closures and damage to town centres as safety is reduced and communities are blighted."