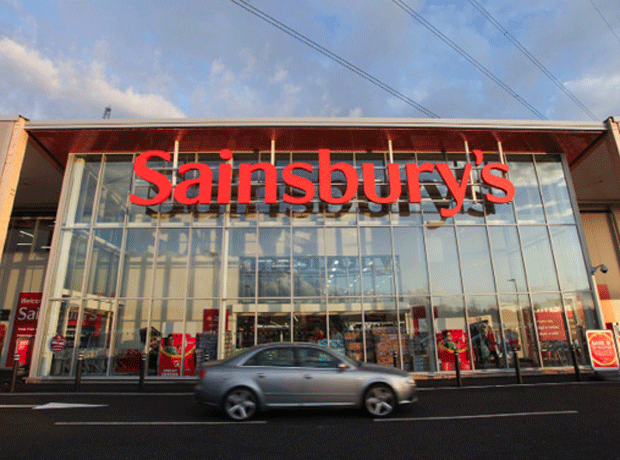 Sainsbury's continues to offer more deals than its rivals largely thanks to its focus on own label. With 2,432 deals last month [Assosia 4 w/e 9 September 2013] it had nearly 200 more promos than Tesco's 2,278 deals. Morrisons had 2,172, Asda 2,088 and Waitrose 1,182.
Although Sainsbury's total was a fraction down on last month, it continues to lead the pack largely due to own-label activity. Its brand to own-label ratio is 73% to 27%. The 27% is nearly double the 14% at both Asda and Morrisons and 8% and 7% higher than Waitrose and Tesco respectively.
Earlier this year, Sainsbury's finished the overhaul of its more than 6,500-strong mid-tier range By Sainsbury's. It revealed sales rose 7% between April and June, while Taste the Difference sales rose 10%.
So it is no surprise that Sainsbury's upped its promotional activity in traditionally strong categories for own-label last month - chilled and grocery - as well as health, beauty & baby, household and petcare.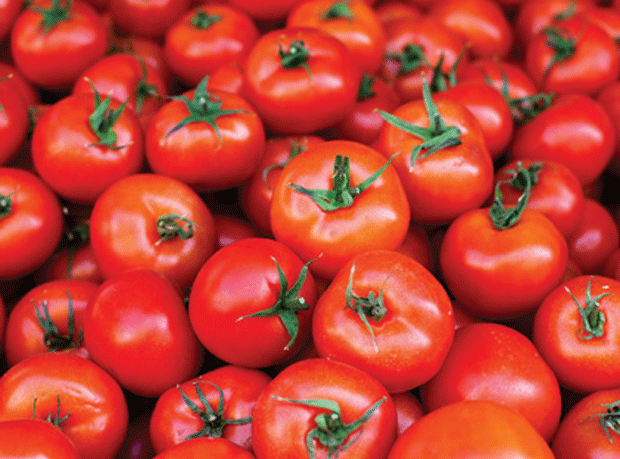 The good summer has given growers a much-needed break after the meteorological chaos of 2013, and prices in some key produce categories have eased as a result.
Tomato prices in the UK are down 30.6% year on year and down 29.7% month on month, thanks to great availability both in the UK and Holland. Potato prices in the UK are also down both on last year and on last month as the new crop has begun to be harvested and supply has improved.
Pepper prices, meanwhile, remain elevated on last year but have started to fall significantly over the past month as supply from the Netherlands has taken over from Spain. Both volumes and quality are reported to be good.
Onion prices in the UK, however, have climbed sharply and are now nearly 30% higher than this time last year, as the wet weather in the second half of 2012 and adverse growing conditions in early 2013 continue to affect supplies.
Sainsbury's could even increase its number of offers in next month's Promo Dynamic, having launched at the end of this period a new push on By Sainsbury's. The TV ad campaign and in-store push features, among other products, a fish finger sandwich made from By Sainsbury's bread, fish fingers and tartare sauce.
However, despite having the most promotions, Sainsbury's deals are not the most generous. Morrisons had the biggest percentage saving last month at 35.66%, though Sainsbury's was a close second at 34.85%.
Asda's continued focus on EDLP means it offered an average saving of 29.52%, but its average start price was just £3.17 - a full £1.05 lower than nearest rival Sainsbury's.
Among the 10,152 offers out there, the standard 'save' deal remains the most popular mechanic. Its biggest fan was Waitrose, with 51.36% of its promotions a 'save', closely followed by Asda on 50.57%. Use of 'half-price', 'special purchase' and 'X for Y' all increased last month, while the bogof continues to fall out of favour, accounting for 3% of deals. In fact, no bogofs were recorded at Asda during the period. And at Tesco, bogofs account for just 2.46% of deals.