digital edition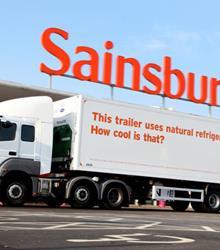 Professor Chris Elliott's post-Horsegate report is out, and it makes for pretty uncomfortable reading for the food industry and the meat sector in particular.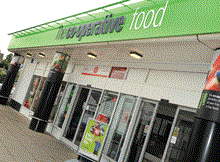 It's hard to find a bad word to say about Sainsbury's right now…
Poll
As it attempts to recover sales, where should Tesco focus its efforts?
View poll results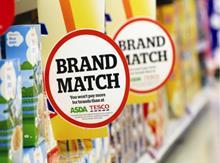 There will have been a lot of happy faces at Sainsbury's in recent days…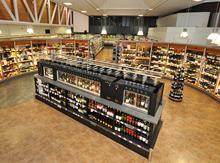 Booths is a supermarket that should firmly be on a one-to-watch list.
The swift and speedy recall on Sainsbury's watercress following an outbreak of e-coli is another example of the key ingredient to a successful food recall – preparation…