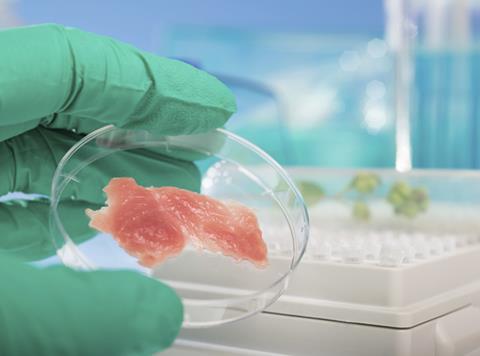 A major new pan-European project to tackle food fraud is launching this week under the leadership of the UK's Food and Environment Research Agency (Fera).
The five-year, €12m FoodIntegrity project will draw together research from 38 partners in the EU, Iceland and China to address issues around food authenticity.
The project aims to standardise food fraud testing methods across EU member states as well as exploring new testing methods. It will also invest €3m to "close gaps in existing research in food fraud".
In the UK, FoodIntegrity will use web-crawler technologies and other data sources to establish a "self-sustaining early warning system to identify emerging risks of food fraud", Fera said.
"As the perpetrators of food fraud use increasingly sophisticated methods to avoid detection so science must develop to detect and prevent this crime," said Paul Brereton, FoodIntegrity project co-ordinator and head of agri-food research at Fera.
"The project will provide a focal point for the sharing and exploitation of European research aimed at protecting the integrity of food production in Europe."
The project will also carry out a survey of consumer attitudes in China, where there is "substantial" counterfeiting of European food, Fera said.
FoodIntegrity's launch this week is being backed by a conference in York on Thursday, entitled 'Food Fraud – The Analytical Tools'.
"The UK has some of the highest standards of food safety in the world and is home to some of the best minds in science," added Defra minister for food George Eustice. "I'm immensely proud that we have been chosen to drive world-leading, cutting-edge research that will improve our ability to prevent food fraud."
Food fraud has come under the spotlight once again in recent weeks with counterfeit vodka and Basmati rice among the fraudulent items recently seized in an Interpol and Europol operation.
Last week, it emerged that British scientists were developing a new DNA test that can screen meat products for traces of 12 species in one test.