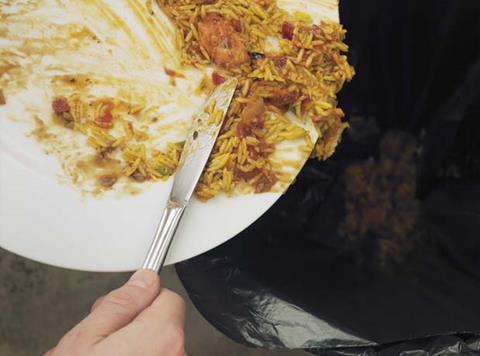 Supermarket bosses have warned that government cost-cutting could derail efforts to tackle food waste, as the organisation credited with cutting the nation's food waste mountain was forced to seek charity status.

Just months after Defra confirmed swingeing cuts to the body, the Waste and Resources Action Programme (Wrap) has revealed plans to become a charity.

CEO Liz Goodwin told The Grocer that the move, which could be finalised by the summer, was intended to "widen our funding base" and give it scope to expand internationally via potentially money-spinning projects such as the Product Sustainability Forum.

"I hope we will still be able to receive substantial government support," Goodwin added.

However, many believe cash-strapped Defra will continue to slash Wrap's funding and seek to get industry and local councils to pay for food waste initiatives. In November, Defra cut £10m from Wrap's budget, including £3.6m on specific food waste projects, just days after a report by Wrap claimed the issue cost the taxpayer £12.5bn a year.

Supermarket leaders met environment secretary Owen Paterson last week to urge him to reverse the cuts, but a source said they had been given "short shrift".

Last week, UK supermarkets made new pledges through the BRC's Better Retailing Climate report, including a commitment to help consumers reduce waste. The report warned that cuts to Wrap cast doubt over the government's commitment to supporting a "circular economy" while accusing ministers of focusing on "more marginal waste issues, such as carrier bags".

"The recent indications suggest retailers are tackling issues such as food waste despite the government rather than because of it," said BRC environment policy adviser Alice Ellison.