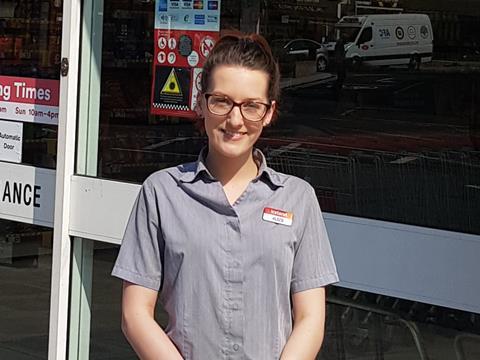 Iceland has hired its 200th apprentice into its stores since it began the initiative in October 2017.

Its apprenticeship schemes, provided by Lifetime Training, are for store supervisors, team leaders and store managers, and offer a management level qualification. Iceland's management apprentices could earn up to £29k while training and head up their own store within six months of starting the programme. It is planning to take on 50 more apprentices over the next 12 months.

"This training helps to future-proof our stores and store managers. Retail managers tend to be transient at the moment and recruitment and development from within Iceland is essential," said Iceland head of talent Jeff Uden. "It can take a significant length of time for an employee to understand and thrive in the culture of a workplace, especially at a management level, so by training apprentices ourselves, we have store managers who have a loyalty and commitment to Iceland."

Jim Murphy, training manager at Lifetime Training, said: "Apprentices say the programme is excellent with great support from our trainers and Iceland's store managers. It's essential the business has talented, well-trained individuals and that's what the programmes are set up to provide."

Iceland is taking on apprentices as part of the government's apprenticeship levy - a payment collected from public and private sector employers to help them fund apprenticeship training. Businesses with an annual wage bill of £3m or more are required to make payments of 0.5% of their payroll bill to HMRC, and can then access them to help fund training for their apprentices.