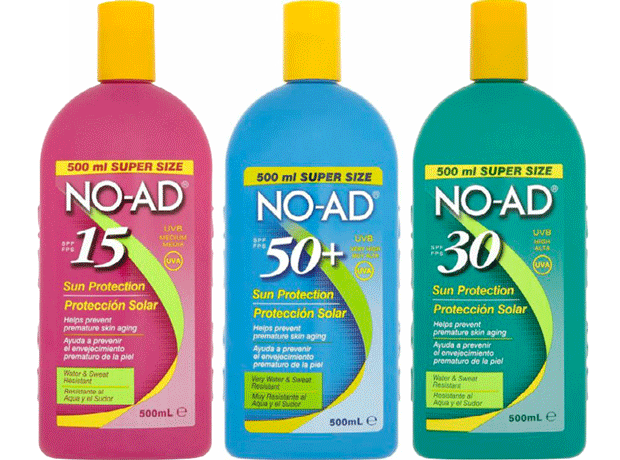 A Yorkshire-based distributor is set to bring US suncare brands Ocean Potion and Bull Frog - a combined suncream and insect repellent - to the UK next year.

Suncare Distribution, which rolled out US value brand No-Ad to Asda stores earlier this year, claimed Bull Frog was the first mainstream suncream/insect repellent that did not contain deet, a solvent found in many insect repellents.

The company plans to launch Bull Frog in the UK next February alongside Ocean Potion, which will be positioned as a rival to upmarket brands such as Piz Buin and Garnier from L'Oréal.

Bull Frog launched in California in 1985 and was aimed at male surfers, but has grown to become a 12-strong range of water resistant SKUs and now includes products for women and children. Produced with patented technology, Bull Frog would plug a gap in the UK market for a mainstream suncream and insect repellent range that offered products specifically aimed at men, said Suncare Distribution director Claire Hurst. She added that the repellent used in Bull Frog was gentle, almost odour-free and would repel insects without harming them.

Ocean Potion, which Hurst claimed would absorb instantly into skin, comprises more than 30 SKUs and was aimed at consumers looking for a suncream brand with 'skin-nourishing' values.

Suncare Distribution is currently registering the brands in the EU and could not confirm which lines would launch in the UK, but Hurst said the company was "carefully selecting the right products for the market".

She also claimed the multiple retailers were "fighting to secure exclusive deals" to sell the brands.

No-Ad was re-introduced to the UK market this year following its exit seven years ago when its then-manufacturer went into liquidation.