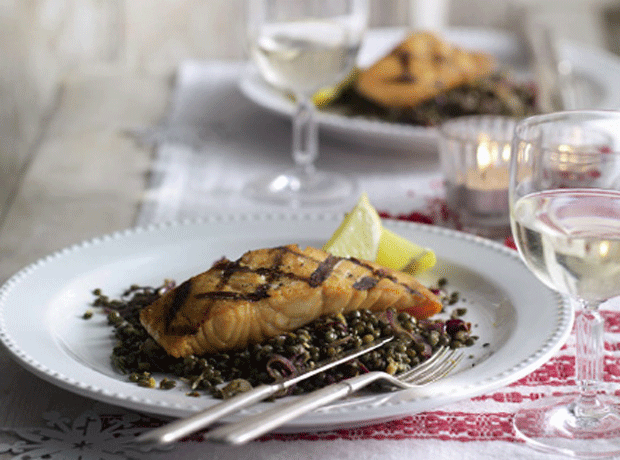 Waitrose's dedicated chilled and frozen farmed Atlantic salmon supplier Aquascot is sizing up the potential for export after its profits leapt 26.4%.

Pre-tax profits rose to £1.5m on turnover up 12.2% to £32.7m in the year to 31 January 2013. Aquascot said its results were "satisfactory" against the backdrop of increasing raw material prices and the tough economic climate.

Investment in R&D was under way to diversify the business. It was also investigating the potential to export "wherever this is compatible with the primary aim of continuing to innovate and provide premium product and services to the UK market," said Aquascot FD Robert Murray.

In the year to 31 January, operating profit stood at 4.7% as a result of continued investment in productivity and product innovation, an improvement on the previous year's 4.2%.

Volumes had grown through the expansion of product lines and NPD.

Waitrose has recently added three new Aquascot salmon lines to its fish counters: honey & soy and sweet chilli skinless and boneless marinated mini-salmon fillets, and a salmon en croute.