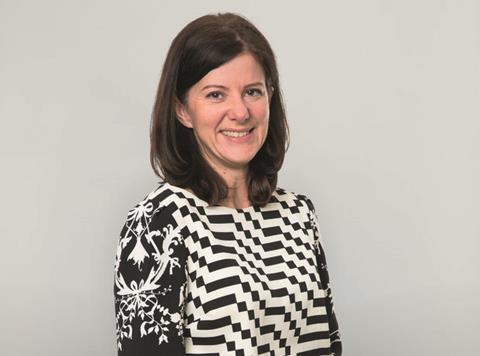 The John Lewis Partnership's acting group finance director Loraine Woodhouse will become Waitrose's new finance director on 5 October.
She will take over from Tom Athron, who is moving on to become to become John Lewis's group development director.
Woodhouse was promoted to the group finance position in December 2014. Before joining the partnership in August 2013, she had held a number of senior finance roles, most recently as finance director of fashion retailer Hobbs.
"Loraine Woodhouse has been excellent as acting group finance director and has clearly demonstrated the technical, strategic and leadership abilities required for a senior finance role," said John Lewis Partnership chairman Sir Charlie Mayfield. "She will make a strong finance director for Waitrose."
John Lewis's managing director of partnership services, Patrick Lewis, will become group finance director on 14 September.