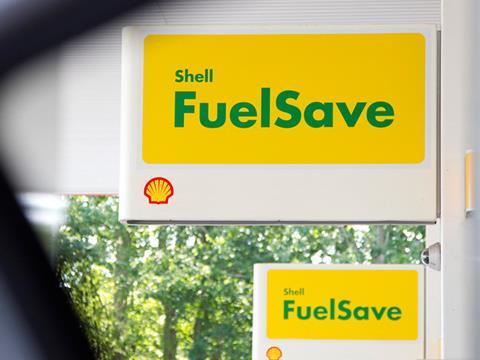 Waitrose is extending its controversial partnership with Shell by opening four new stores at petrol stations.

The chain will open Little Waitrose stores at Shell petrol stations in Bracknell, Roehampton, Battersea and Sevenoaks over the next month.

They are the first Little Waitrose stores to open on Shell forecourts since the two companies started a two-site trial of the format - in Watford and Bayswater - at the end of 2011.

Waitrose said it had decided to open more stores because of the success of the two pilots. But the plans have angered Greenpeace, which had claimed victory in its campaign against the tie-up at the end of 2012 when Waitrose said that no Waitrose stores would open on Shell forecourts in 2013.

Even though the retailer made no promises beyond last year, Greenpeace said it felt Waitrose had gone back on its word.

"Waitrose has built its reputation on being an ethical choice for consumers, so it is deeply disappointing that it has forgotten the public promise it made to the Arctic and its customers," said Sara Ayech, Arctic campaigner at Greenpeace, which claims that by partnering with Shell, Waitrose is endorsing its quest for Arctic oil.

Waitrose defended the move. "We told Greenpeace we would not be opening any shops on Shell forecourts in 2013 and that's what happened," said a spokeswoman. "We also made it clear to them that we were not ruling out future plans beyond 2013."

The retailer's partnership with Shell goes beyond the Shell forecourt stores. The two have run promotions together and in 2012, Waitrose converted its 13 forecourts to Shell.

In 2012, Greenpeace campaigners went into Waitrose stores dressed as polar bears to protest against Arctic drilling.