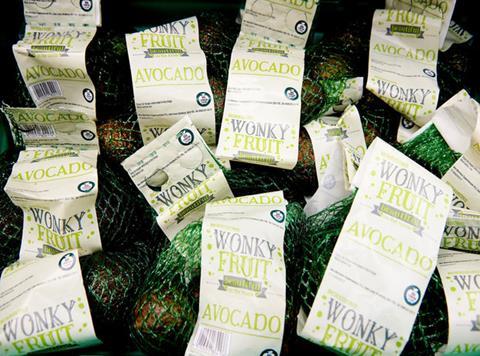 Morrisons has added 39p avocados to its range of wonky fruit and veg, amid soaring global prices.

The retailer will sell the avocados as part of a 650g pack for £1.56, which Morrisons claims is the cheapest on the UK market. The average retail price for an avocado is £1.05, up from 98p in 2016, according to the retailer.

The move follows warnings of avocado shortages across Latin America and the US earlier this month. The year-on-year wholesale price of the fruit rose by 150% [Mintec], on the back of a surge in demand and various supply issues, including a growers' strike in Mexico, drought in California and delays to harvests in Peru due to heavy rains.

Analysts said the shortage was unlikely to affect UK supply, however wholesale prices in the UK were up 16% year on year.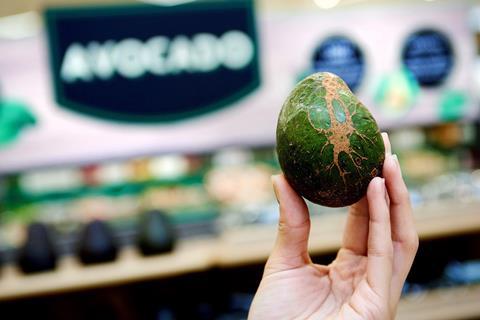 The wonky avocados will be available in 350-400 Morrisons stores across the UK from 15 May until the end of the summer, sourced from South African growers.

"Avocados have become one of Britain's most expensive salad items," said James Turner, avocado buyer at Morrisons. "But our new Wonky line means customers will be able to buy this luxury item for a fraction of the price. Apart from being odd shapes and sizes, and with some marks on the outer hard skin, they're the same as normal avocados."

It comes after Morrisons last month launched £1 wonky asparagus. Avocados join the 14-strong Wonky range, which launched in November 2015.