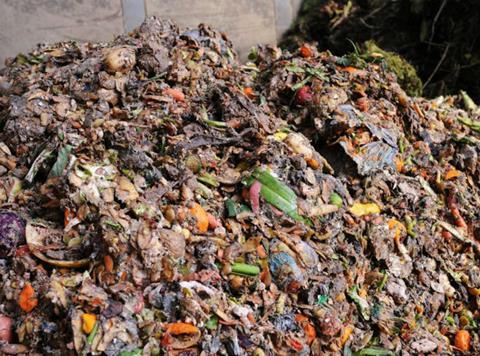 Wrap has reported a big increase in the number of people recycling their food waste.

According to its annual recycling tracker survey, published this week, almost a third (32%) of UK households recycle food waste correctly, up from 28% in 2017. It said the change reflected an increase in service provision from councils.

Wrap found just 12% composted their food waste and 18% had a local composting service but did not use it.
The results also illustrate big differences across the UK when it comes to food waste collection.

The proportion of food recyclers is highest in Wales (71%) and lowest in England (25%). In London 30% of households have food recyclers, compared with 60% in Greater Manchester.

Wrap is urging councils and households to step up their efforts in a campaign called Recycle Now, which launches next week as part of its annual Recycling Week.

Recycle Now campaign manager Craig Stephens said: "We know recycling can't answer all the waste issues we are facing, but it's a key part of the puzzle. It's important citizens know that if they recycle then their waste has the best chance of being dealt with in the most environmentally friendly way."

"Recycle Week is the perfect opportunity to remind people why recycling is worth it. And this year, more than ever, we have people's attention and we're going bigger than ever before! I'm delighted by the support we're getting from partners. I'm now looking forward to seeing the impact we make with the week.