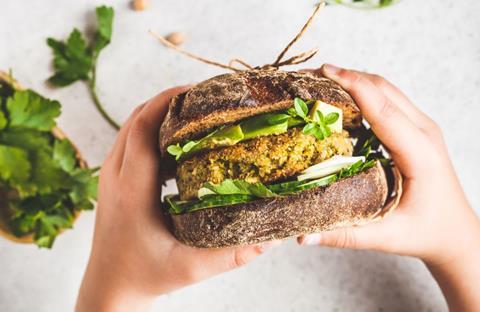 The free-from and plant-based categories are becoming increasingly mainstream. With free-from sales breaking the £2bn barrier for the first time and three quarters of households trying plant based meat free alternatives, brands are pulling out the stops to meet consumer demand and create appealing new innovations.

So what is driving these trends and how should retailers and brands react?

Download The Grocer's Guide to Free-From and Plant-Based supplement to explore the answers to these questions and more, including a comprehensive overview of the trends in this exciting sector and valuable category insight from a wide range of free-from and plant-based suppliers.
This is an advertising supplement brought to you by The Grocer.
Company: The Grocer
Format: PDF
Length: 32 pages
Type: White Paper
---
The Grocer may use your contact data to keep you informed of its products and services by email. You can withdraw your marketing consent at any time by clicking the unsubscribe link in such email or by sending an email to dataprivacy@wrbm.com. More information on our processing can be found in our Privacy Notice. By submitting this form, you acknowledge that you have read and understand our Privacy Notice.