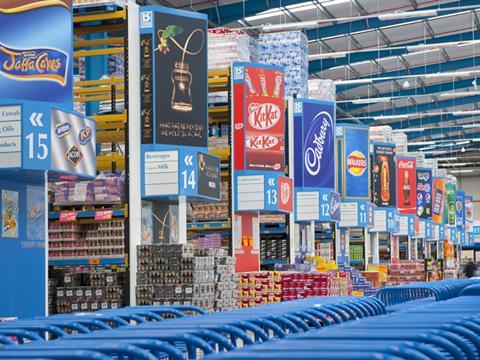 Bestway has handed over the management of its drop shipment business to IDC following the retirement of its long-serving drop shipment manager Steve Gascoigne.

IDC, which has been working with Bestway for the past three years, will source and manage over 300 local, regional and national drop shipment suppliers.

The most recent national drop shipment supplier to be announced by Bestway is Bobby's, which has joined the scheme following a successful trial in Scotland and the north of England.

"From taking up the position and working with the various suppliers, I have made some good friends along the way," Gascoigne said.