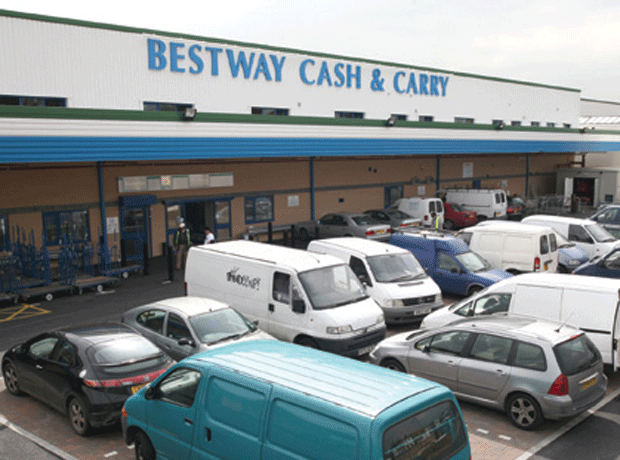 Bestway has reported a 6.6% increase in full-year profits.
Group pre-tax profits rose from £173.2m to £184.6m in the year to 30 June 2013, on sales up 1.2% to £2.52bn.
Its wholesale business reported a 6.9% drop in profits for the year, to £54.3m, on flat sales of £2.34bn.
It said its wholesale profits had fallen because it had reduced margins to support its customers.
Bestway is the UK's third-biggest wholesaler. It also has interests in cement and banking in Pakistan.
"In the past 12 months, the business environment in the UK and globally has faced many challenges," said group CEO Zameer Choudrey.
"Despite the adverse economic environment the group has been able to increase profitability and I am pleased to say that the inherent strength of the group has ensured that all our businesses maintained their respective market shares during the year under review.
"Bestway Wholesale continues to be the UK's largest trade-only wholesaler. Our cement operations are still the second largest in Pakistan and United Bank Limited remains the second largest private bank in Pakistan," he added.