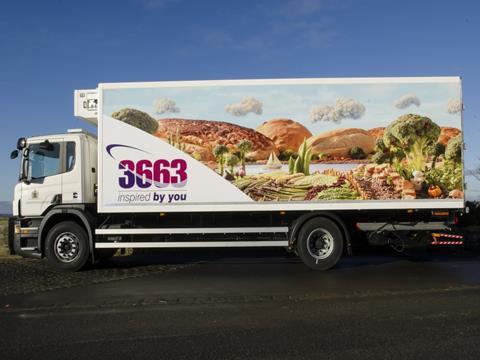 Bidvest 3663 has extended its contract with Plymouth City Council.

The company, which has been supplying the council with ambient, frozen and non-food for four years, will now also supply 71 schools with dairy and bakery. The contract extension runs over three years and is worth £1.4m.

"Our depot is perfectly placed to cover the schools and academies ," said Bidvest 3663's Paul Brown.