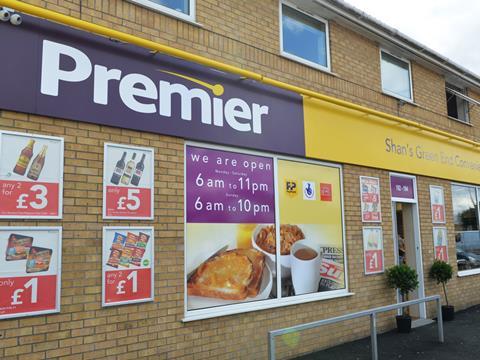 Booker has teamed up with reward scheme company Epoints to encourage higher compliance levels from Premier retailers.

The scheme, supported by major suppliers including Bird Eye and Molson Coors, will offer reward points for set criteria including brand compliance and stocking the core range.

The number of points awarded is determined by Epoints reps, who will make store visits to check retailer stock against ­criteria set by brands.

Three thousand Premier retailers are involved with the initiative, which allows them to collect online currency and spend it on products including electronics, beauty and fashion items.