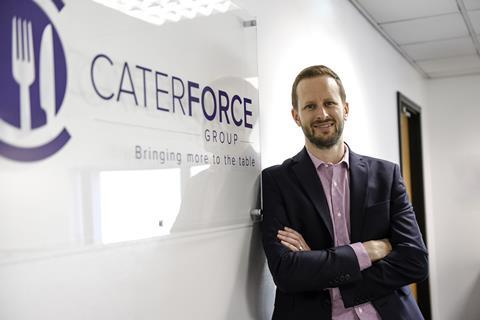 Foodserivce buying group Caterforce is set to achieve its goal of removing all black plastic from its Chef Selection own-label range by the end of the year.
Since it set its target of replacing all unrecyclable black plastic in 2019, the group has switched the packaging of all 80 products. It anticipates all stock with the old-style packaging to have been sold by the end of 2021.
The group has pledged that all of its packaging will be either recyclable or reusable by 2025.
Meanwhile Caterforce has insisted on full supply chain traceability and boasts MSC-certified fish with sustainably sourced tuna.
It has also swapped to a sustainable palm oil for its own-label products and ensured none of the range contains GM ingredients.
"The process to move away from black plastic was time-consuming and required ongoing negotiations with manufacturers to ensure no additional costs were incurred," said Caterforce MD Gary Mullineux.
"The reason we focused on black plastic is because the technology used to sort waste in recycling plants is unable to recognise the colour black, and therefore black plastic ends up in landfill. This is hugely problematic for the environment, but can be easily resolved by changing the colour of the plastic so it can be sorted and recycled."