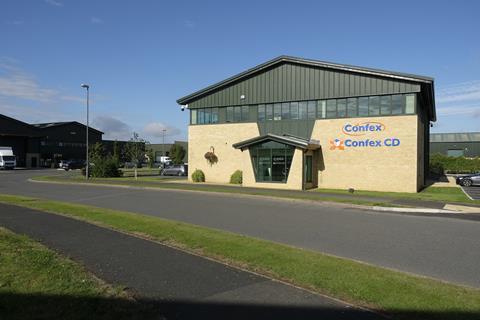 Buying group Confex will be launching a food-to-go club in the new year to help hospitality customers recover from the impact of the coronavirus pandemic.
The new scheme will offer a meal deal concept for independent food outlets via its 200 wholesale members.
Members will nominate hospitality customers to run the meal deals, which will consist of a main dish, soft drink and snack.
The products included in the scheme will vary from month to month and will run alongside Confex's existing 16 promotional periods.
"We have been looking to expand our retail club to give focus to the meal deal concept as a sales driver within the independent food-to-go arena," said Confex MD Tom Gittins.
"With strong supplier support, the Confex wholesaler will now be able to directly help their hospitality partners, many of whom have pivoted into takeaway during the pandemic. We see this concept of rolling out a national 'meal bundle' across hospitality as a strategic pillar for growth over the next decade."
The food-to-go club is the second major initiative the buying group will roll out in the new year that focuses on the foodservice sector, coinciding with the launch of its catering own label, Core.