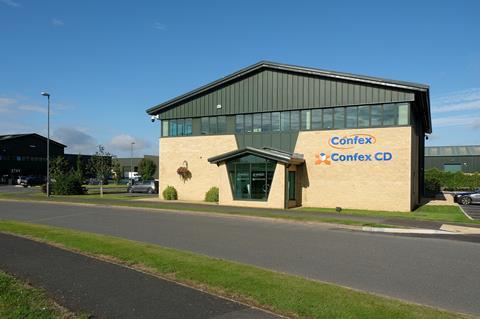 Buying group Confex has signed its 28th member so far this year as it looks to mitigate the impact of new breakaway group the National Buying Consortium.

NBC was unveiled in May, led by former Confex director David Lunt, with 20 Confex wholesalers. It is understood these wholesalers have a combined turnover of about £150m.

Confex's latest member is Hove-based Crown Beverages and the buying group said the combined turnover of its new members was £189m. It also said its latest results showed that sales of products from its top 20 suppliers were up 8% in the six months to June this year, and in a statement said it had "aggressive plans to maintain growth this year and beyond".

Confex now has 240 members, with a combined turnover of £2.74bn.

"Confex growth is being driven by the food to go category," said chairman Martin Williams. "New product categories such as natural energy and protein are being welcomed by the Confex wholesaler, giving them a point of difference as the local wholesaler of choice.

"The Confex wholesaler has always been focused on service and so the diversification of their product range is symbiotic with their ­customer demand.''

Last week The Grocer reported that NBC had officially started trading with its first six members, who are all former Confex wholesalers. Lunt said a further 20 Confex wholesalers were serving out their notice period before moving across to the new group.